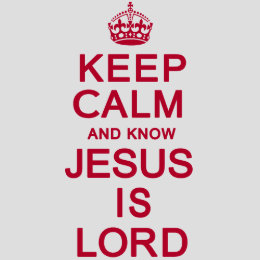 Jesus is clear and Jesus has a question for me.
Am I listening to Him?
"Simply put, if you're not willing to take what is dearest to you, whether plans or people, and kiss it good-bye, you can't be my disciple.
"Salt is excellent. But if the salt goes flat, it's useless, good for nothing.
"Are you listening to this? Really listening?" | Luke 14:33-34 (The Message)
Jesus challenges me for a full out, no holds barred commitment. No half way measures. No kind sorta thinking. No being wishy washy.
Jesus wants it all. Jesus is my Master (aka Lord). I am His slave. Jesus is the Messiah, the anointed King of God's world. Jesus is in control. Jesus wants me to listen.
Period!
Am I listening?