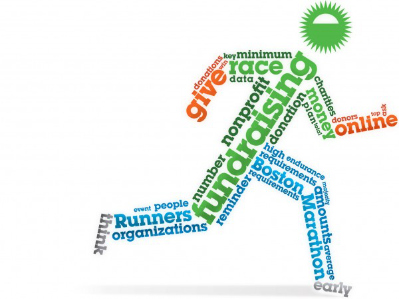 The continuation of Jesus the Messiah's mission is through his followers. Believers are empowered by the Holy Spirit and sent out by the Messiah to bear witness to him and to preach, heal, teach, baptize and make disciples of all peoples.
I have a mission from Jesus. God has a goal for me and Jesus reveals it to me.
Is the first thing I think of is how am I going to pay for it? Probably.
I've spent my whole career helping to raise money for nonprofits. I'm wired to think that way.
Is concern about raising "the money" the way of Jesus? Nope. It certainly isn't.
Jesus sent his twelve harvest hands out with this charge: "Don't think you have to put on a fund-raising campaign before you start. You don't need a lot of equipment. You are the equipment, and all you need to keep that going is three meals a day. Travel light." | Matthew 10:9-10 (The Message Bible)
Who's mission is it? It isn't mine. It belongs to our Master, Jesus. My mission doesn't exist. It is His mission and it belongs to Him. Having been called by Jesus, I am the equipment.
"You did not choose Me but I chose you, and appointed you that you would go and bear fruit, and that your fruit would remain, so that whatever you ask of the Father in My name He may give to you." | John 15:16 (NASB)
How should I travel? Jesus says to go very light. I don't need a lot of stuff. I don't need fancy equipment. What I need is a clear call from Jesus.