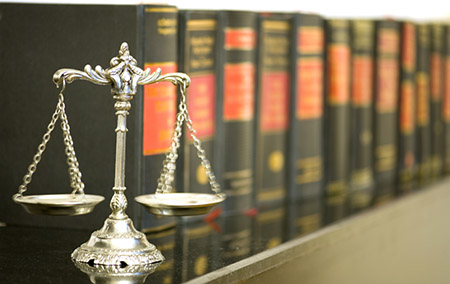 Jesus speaks to the Father in our defense. Now that is some very powerful good news. I want Jesus on my side, defending me.
We know that we miss God's goal for our life. Jesus sacrificed his life so we can stand before God and be in good standing.
Why? Because Jesus is in right standing with His Father.
Because of this new plan, we can hit the mark and fulfill God's goals for us.
Thank you Jesus.