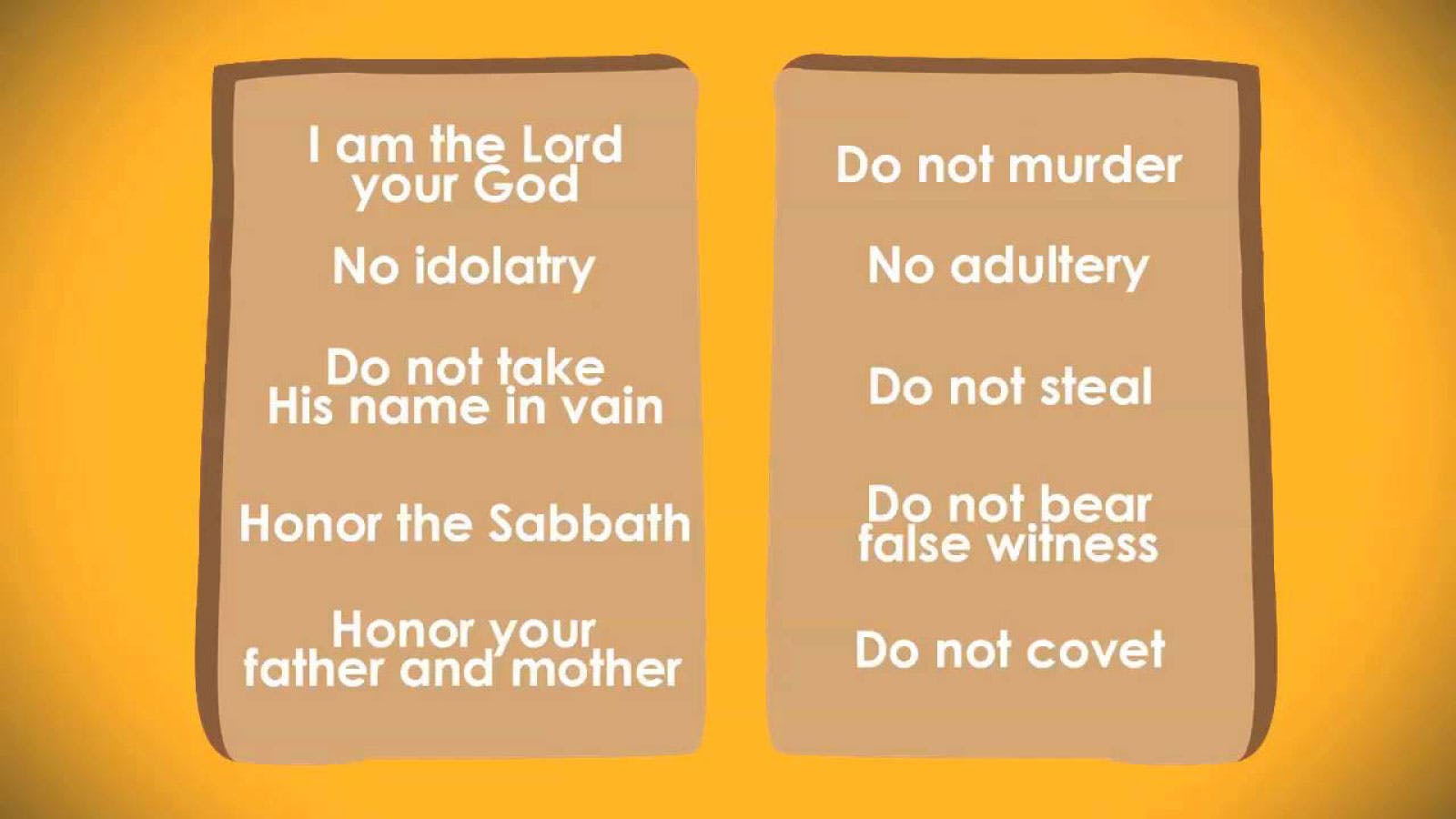 Why it matters: Jesus challenges us to obey God and not follow the latest religious fads. God is clear in what He wants us to do. Religious leaders can deceive us with various fashionable and trendy ideas. This is not God's way.
God has a goal for us:  Obedience is a huge thing. That is the Way of Jesus. Our way is to "interpret" God's word to our advantage. Jesus knows we do it. He demands that we stop.
God's word and way is clear.
May we follow it today and every day.
And he said to them, "You have a fine way of rejecting the commandment of God in order to establish your tradition! For Moses said, 'Honor your father and your mother'; and, 'Whoever reviles father or mother must surely die.' But you say, 'If a man tells his father or his mother, "Whatever you would have gained from me is Corban" ' (that is, given to God)— then you no longer permit him to do anything for his father or mother, thus making void the word of God by your tradition that you have handed down. And many such things you do." | English Standard Version. (2016). (Mk 7:9–13). Wheaton, IL: Crossway Bibles.
The broad view: God's commands are a huge deal. Jesus narrowed them down to two. (1) Love God (2) Love our neighbors. Jesus is serious about obeying God. This is the main thing about the main thing. There is nothing else.
Many people mistakenly look at the Ten Commandments as a set of rules that, if followed, will guarantee entrance into heaven after death. In contrast, the purpose of the Ten Commandments is to force people to realize that they cannot perfectly obey the Law , and are therefore in need of God's mercy and grace.
Despite the claims of the rich young ruler in Matthew 19:16, no one can perfectly obey the Ten Commandments. The Ten Commandments demonstrate that we have all sinned (Romans 3:23) and are therefore in need of God's mercy and grace, available only through faith in Jesus the Messiah.
Matthew 22:36–40 (CSB) — 36 "Teacher, which command in the law is the greatest?" 37 He said to him, "Love the Lord your God with all your heart, with all your soul, and with all your mind. 38 This is the greatest and most important command. 39 The second is like it: Love your neighbor as yourself. 40 All the Law and the Prophets depend on these two commands."
Matthew 15:3 (CSB) — 3 He answered them, "Why do you break God's commandment because of your tradition?
Mark 7:8 (CSB) — 8 Abandoning the command of God, you hold on to human tradition."
Acts 13:46–47 (CSB) — 46 Paul and Barnabas boldly replied, "It was necessary that the word of God be spoken to you first. Since you reject it and judge yourselves unworthy of eternal life, we are turning to the Gentiles. 47 For this is what the Lord has commanded us: I have made you a light for the Gentiles to bring salvation to the end of the earth."
Acts 17:30 (CSB) — 30 "Therefore, having overlooked the times of ignorance, God now commands all people everywhere to repent,
Romans 1:32 (CSB) — 32 Although they know God's just sentence—that those who practice such things deserve to die—they not only do them, but even applaud others who practice them.
1 Timothy 1:1 (CSB) — 1 Paul, an apostle of Christ Jesus by the command of God our Savior and of Christ Jesus our hope:
Titus 1:3 (CSB) — 3 In his own time he has revealed his word in the preaching with which I was entrusted by the command of God our Savior:
1 John 3:23 (CSB) — 23 Now this is his command: that we believe in the name of his Son Jesus Christ, and love one another as he commanded us.
1 John 4:21 (CSB) — 21 And we have this command from him: The one who loves God must also love his brother and sister.
2 John 4 (CSB) — 4 I was very glad to find some of your children walking in truth, in keeping with a command we have received from the Father.