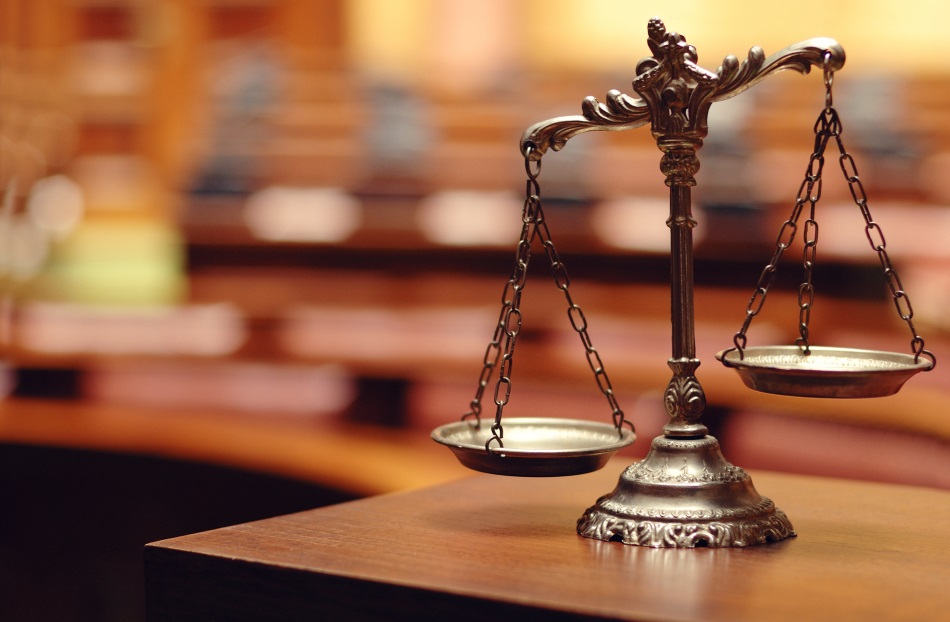 What matters the most: Jesus challenges us to look at whether meeting the "letter of the law" means we are living right in God. God's right way of living has nothing to do with "not doing" things but has everything to do with loving Him and others every day.
The big picture: Following the letter of the law is really a not so subtle form of selfishness. We justify not doing things by the fact that "we go to church" or "we tithe" or "we pray". We can avoid loving the homeless because of our other religious activities. I take comfort in following the rules and regulations. Is my rule keeping really going to help me?
God's goal for us: Jesus exposes that approach as a sham. Jesus is clear. I can have no doubt about it at all. God's goal for us is to stop pretending with our religious behavior and live in a right relationship with him. It is all about our relationship with God and with everyone else we know and meet. It is all about love.
May I be right in Him doing His right things everyday.
Remember the Scripture that says, 'Whoever divorces his wife, let him do it legally, giving her divorce papers and her legal rights'? Too many of you are using that as a cover for selfishness and whim, pretending to be righteous just because you are 'legal.' Please, no more pretending. If you divorce your wife, you're responsible for making her an adulteress (unless she has already made herself that by sexual promiscuity). And if you marry such a divorced adulteress, you're automatically an adulterer yourself. You can't use legal cover to mask a moral failure.  | Matthew 5:31 The Message (MSG)
I fall into the trap of thinking that if I just follow the rules, I will be seen as good in the eyes of God. That is a big error. My journey with Jesus must start with faith in Him. From there on, I must follow the commands of my Master to love but I must start with faith. Jesus gives two commands to follow. That is it but how powerful they are.
Here is a paradox: the Jews sought for righteousness but did not find it, while the Gentiles, who were not searching for it, found it! The reason? Israel tried to be saved by works and not by faith. They rejected "grace righteousness" and tried to please God with "Law righteousness."
The word "legalism" does not occur in the Bible. It is a term we use to describe a doctrinal position emphasizing a system of rules and regulations for achieving both salvation and spiritual growth. Legalists believe in and demand a strict literal adherence to rules and regulations. Doctrinally, it is a position essentially opposed to grace. Those who hold a legalistic position often fail to see the real purpose for law, especially the purpose of the Old Testament law of Moses, which is to be our "schoolmaster" or "tutor" to bring us to the Messiah.
Even true believers can be legalistic. We are instructed, rather, to be gracious to one another: "Accept him whose faith is weak, without passing judgment on disputable matters" (Romans 14:1). Sadly, there are those who feel so strongly about non-essential doctrines that they will run others out of their fellowship, not even allowing the expression of another viewpoint. That, too, is legalism.
Many legalistic believers today make the error of demanding unqualified adherence to their own biblical interpretations and even to their own traditions. For example, there are those who feel that to be spiritual one must simply avoid tobacco, alcoholic beverages, dancing, movies, etc. The truth is that avoiding these things is no guarantee of spirituality.
Galatians 2:16 (NASB) — Nevertheless knowing that a man is not justified by the works of the Law but through faith in the Messiah Jesus, even we have believed in the Messiah Jesus, so that we may be justified by faith in the Messiah and not by the works of the Law; since by the works of the Law no flesh will be justified.
Matthew 23:13 — "But woe to you, scribes and Pharisees, hypocrites, because you shut off the kingdom of heaven from people; for you do not enter in yourselves, nor do you allow those who are entering to go in.
Matthew 23:15 — "Woe to you, scribes and Pharisees, hypocrites, because you travel around on sea and land to make one proselyte; and when he becomes one, you make him twice as much a son of hell as yourselves."
Romans 3:20–24 —Because by the works of the Law no flesh will be justified in His sight; for through the Law comes the knowledge of sin. But now apart from the Law the righteousness of God has been manifested, being witnessed by the Law and the Prophets, even the righteousness of God through faith in Jesus the Messiah for all those who believe; for there is no distinction; for all have sinned and fall short of the glory of God, being justified as a gift by His grace through the redemption which is in the Messiah Jesus;
Philippians 3:8–9 —More than that, I count all things to be loss in view of the surpassing value of knowing the Messiah Jesus my Master, for whom I have suffered the loss of all things, and count them but rubbish so that I may gain the Messiah, and may be found in Him, not having a righteousness of my own derived from the Law, but that which is through faith in the Messiah, the righteousness which comes from God on the basis of faith,