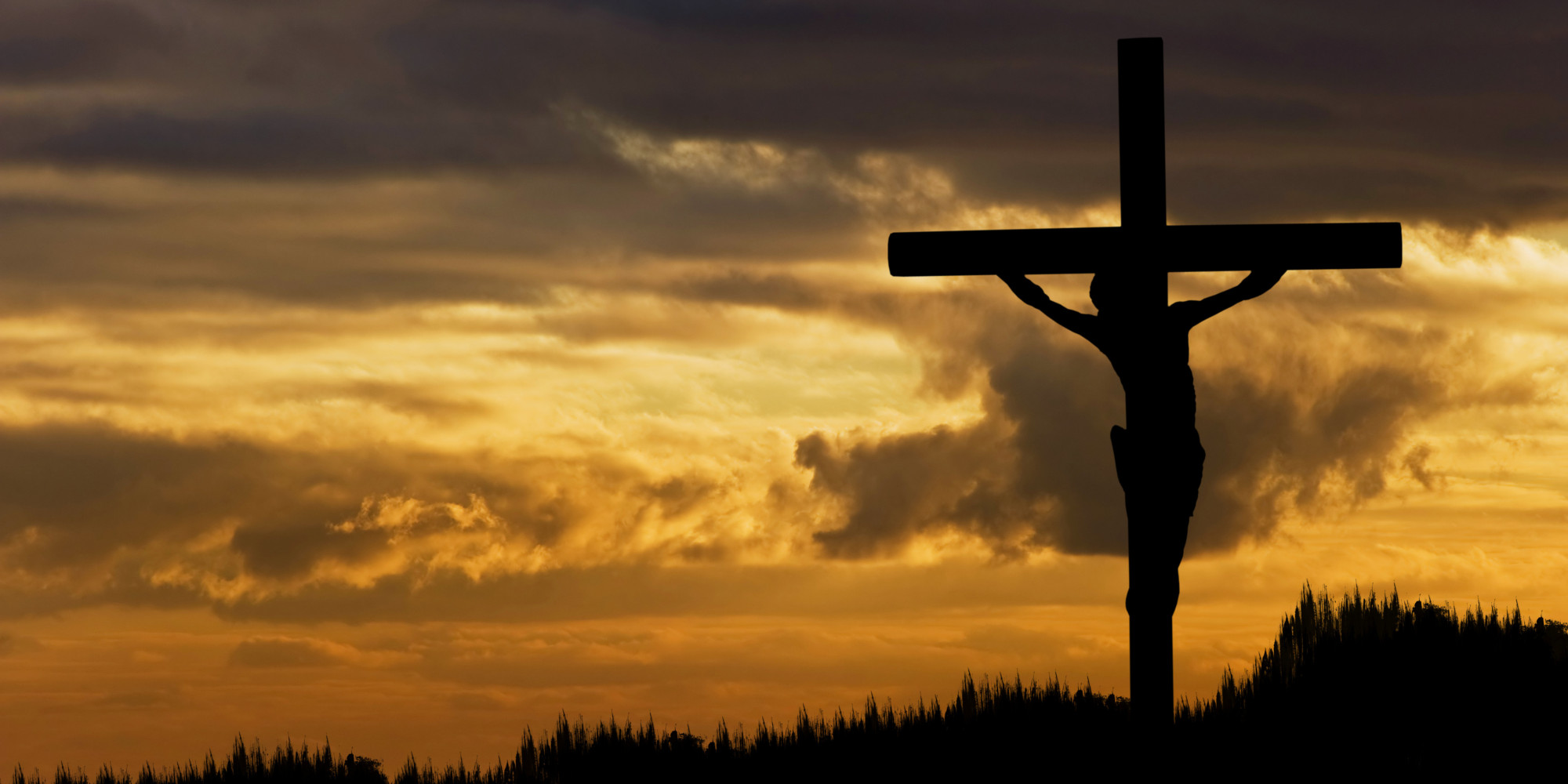 I pray that the evidence of the Master's love in my life will be clearly verified in my life.
There is no end to what Jesus has done in me. It is beyond anything I could ever say. It is beyond any thing I could ever know. There is just no end to it.
I can't say enough about the free and open access to our Father that is mine through Jesus. It didn't cost me a thing but it cost Him everything. It is always open to me. The door is never closed.
His death on the cross was beyond belief. This is all ghastly to contemplate. The cruelty is stunning. It goes beyond the shame and pain though.
Just before His crucifixion, Jesus was scourged by the Romans. The Bible does not directly indicate how many lashes Jesus received. Deuteronomy 25:3 states that a criminal should not receive more than forty lashes. In order to avoid possibly accidentally breaking this command, the Jews would only give a criminal 39 lashes.
The Apostle Paul mentioned this practice in 2 Corinthians 11:24, "five times I received from the Jews the forty lashes minus one." Again, though, Jesus was scourged by the Romans, not by the Jews, there is no reason to believe that the Romans would follow a Jewish tradition. Scourging was the punishment ordered for Jesus by Pontius Pilate: He was to be flogged but not killed in that way. His death was to be carried out by crucifixion after the scourging.
Jesus died and paid the price with His precious blood to redeem me from the penalty of missing God's goal (aka sin) for my life.
God is God. It is hard to know why He does what He does. He choose to sacrifice His son. I don't understand it. I don't have to.
May all the gifts and benefits that come from God our Father be mine.