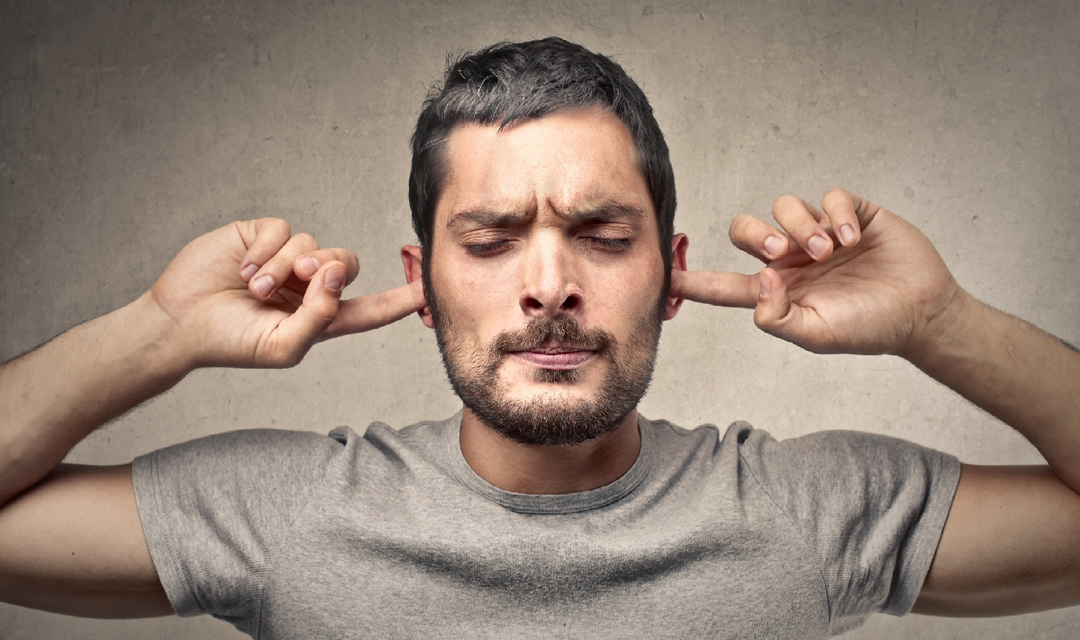 The big picture: In His hometown, the people He grew up with were offended by Jesus. While they knew Him, they didn't see what He was doing now. They saw Him for who he was, not who He is. They were stubborn and refused to open up to Him in His fullness of power.
If we are stubborn, Jesus can't get through to us. Jesus knocks on the door to our heart. It is up to us to open the door.
God's goal for us is for us to be responsive to Jesus. When we are stubborn, we miss God entirely. God requires that we be obedient. There is no other way with God. Jesus knew this.
May I see Jesus for who He is today!! May I see what He is doing, not what He is not doing.
He left there and came to his hometown, and his disciples followed him. When the Sabbath came, he began to teach in the synagogue, and many who heard him were astonished. "Where did this man get these things?" they said. "What is this wisdom that has been given to him, and how are these miracles performed by his hands? Isn't this the carpenter, the son of Mary, and the brother of James, Joses, Judas, and Simon? And aren't his sisters here with us?" So they were offended by him.
Jesus said to them, "A prophet is not without honor except in his hometown, among his relatives, and in his household." He was not able to do a miracle there, except that he laid his hands on a few sick people and healed them. And he was amazed at their unbelief. He was going around the villages teaching. | Christian Standard Bible. (2020). (Mark 6:1–6). Nashville, TN: Holman Bible Publishers.
There is much to be said about faith. So … we start with God. God is the object of my faith. I start with believe in Him. My gets tested.
My faith needs to grow. Like the man who came to Jesus looking for a miracle, I say "I do believe; help my unbelief." (Mark 9:24)
I want radical faith in my life. May it rain down on you and me. May we bath in it to the stunning beauty of our Master Jesus. Now that is a good word!
Perhaps the strongest statement emphasizing faith comes during the risen Jesus' encounter with the so-called "doubting Thomas," where Jesus says, "Happy are those who have not seen and yet have come to believe" (John 20:29).
While Jesus performed visible signs during His ministry for others to see and believe, such signs could be abused and misunderstood. In John, Jesus praises the kind of unseeing faith that believes Jesus is the crucified and risen Messiah and Master who alone saves.
God as the object of faith: My faith starts with belief in God.
2 Samuel 22:31 — 31 "As for God, His way is blameless; The word of the Master is tested; He is a shield to all who take refuge in Him.
Psalm 18:2–6 — 2 The Master is my rock and my fortress and my deliverer, My God, my rock, in whom I take refuge; My shield and the horn of my salvation, my stronghold. 3 I call upon the Master, who is worthy to be praised, And I am saved from my enemies. 4 The cords of death encompassed me, And the torrents of ungodliness terrified me. 5 The cords of Sheol surrounded me; The snares of death confronted me. 6 In my distress I called upon the Master, And cried to my God for help; He heard my voice out of His temple, And my cry for help before Him came into His ears.
Psalm 27:13–14 — 13 I would have despaired unless I had believed that I would see the goodness of the Master In the land of the living. 14 Wait for the Master; Be strong and let your heart take courage; Yes, wait for the Master.
1 Peter 2:23 — 23 and while being reviled, He did not revile in return; while suffering, He uttered no threats, but kept entrusting Himself to Him who judges righteously;