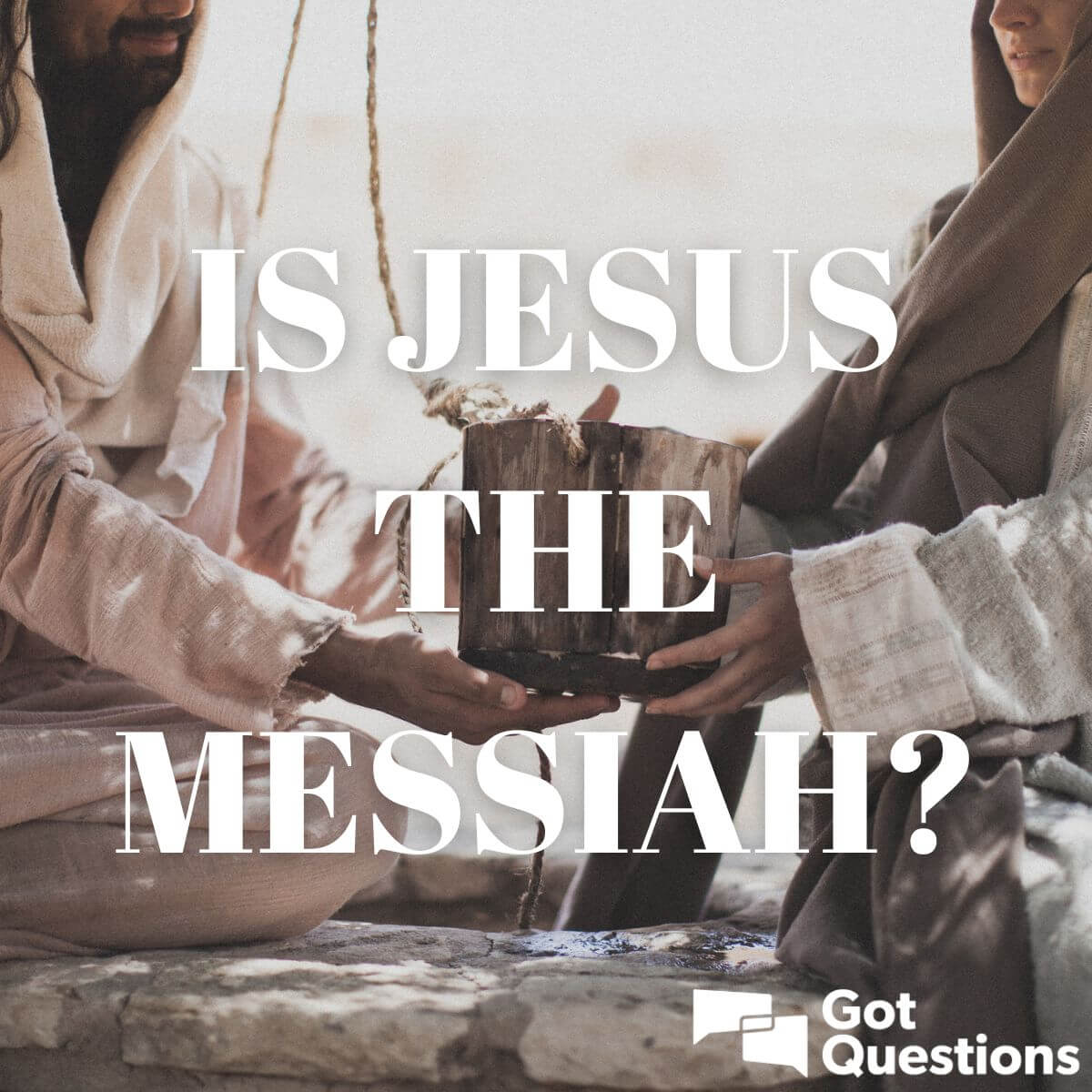 Christ is not the last name of Jesus. Jesus is the Christ. Jesus is the anointed one of God. Jesus is the Messiah. Jesus is the one who came to save us from missing God's goal for our life.
And so, here is some background. The Greek translation of Messiah is khristos (χριστος), anglicized as Christ, and we commonly refer to Jesus as either "Christ" or the "Messiah."
We believe the Messianic prophecies were fulfilled in the mission, death, and resurrection of Jesus and that he will return to fulfill the rest of Messianic prophecy. We believe that Jesus is the anointed King and our High Priest.
Here is how I see it: I think we ought to quit using the word Christ. I don't think that means anything to most people today. We should be clear about who Jesus is.
Jesus was anointed. It is a stunning story in that the person anointing Him would not be who we would choose or expect. She is Mary, the sister of Martha (see John 11). Tradition holds that she was a prostitute or as Luke described her, the town harlot. Jesus  is silent on the nature of her numerous sins but that didn't matter to Jesus. She knew who Jesus was. She, and she alone, anointed him as the Messiah. Jesus singled her out and made a point of forgiving her.
Then one of the Pharisees invited him to eat with him. He entered the Pharisee's house and reclined at the table. And a woman in the town who was a sinner found out that Jesus was reclining at the table in the Pharisee's house. She brought an alabaster jar of perfume and stood behind him at his feet, weeping, and began to wash his feet with her tears. She wiped his feet with her hair, kissing them and anointing them with the perfume.
When the Pharisee who had invited him saw this, he said to himself, "This man, if he were a prophet, would know who and what kind of woman this is who is touching him—she's a sinner!"
Jesus replied to him, "Simon, I have something to say to you."
He said, "Say it, teacher."
"A creditor had two debtors. One owed five hundred denarii, and the other fifty. Since they could not pay it back, he graciously forgave them both. So, which of them will love him more?"
Simon answered, "I suppose the one he forgave more."
"You have judged correctly," he told him. Turning to the woman, he said to Simon, "Do you see this woman? I entered your house; you gave me no water for my feet, but she, with her tears, has washed my feet and wiped them with her hair. You gave me no kiss, but she hasn't stopped kissing my feet since I came in. You didn't anoint my head with olive oil, but she has anointed my feet with perfume. Therefore I tell you, her many sins have been forgiven; that's why she loved much. But the one who is forgiven little, loves little." Then he said to her, "Your sins are forgiven."
Those who were at the table with him began to say among themselves, "Who is this man who even forgives sins?"
And he said to the woman, "Your faith has saved you. Go in peace." | Christian Standard Bible. (2020). (Luke 7:36–50). Nashville, TN: Holman Bible Publishers.
We hear Jesus Christ all the time. Sometimes it is even said in a profane way. So, is it the last name of Jesus?
"Christ" means "Messiah" or "anointed one". As the Messiah, Jesus is the one who fulfils all old testament expectations.
Is it Mr. Christ? Nope. Christ is a title, not a name.
In Hebrew, MESSIAH מָשִׁיַח, (mashiyach) means "anointed" or "an anointed one". Rendered into Greek as Χριστός (the Christos), or a verb χρίω (chriō, "to anoint"). In this sense, it is essentially the same to say that Jesus is "Messiah," or the "the Messiah." In Bible translations, sometimes it is Jesus the Christ (used as a title) and sometimes it is Jesus Christ, appearing to be a name. In all cases, it is a title and not a name. It is not Mr. Christ.
I try to be consistent in using the title "the Messiah". I don't think most people really understand "Jesus Christ".
Jesus is the anointed King. Jesus is the anointed Priest. Jesus is the anointed Prophet. Jesus is anointed by the Holy Spirit. In all cases, Jesus is the "Anointed One" by God.
Jesus' own claims to be the Messiah. In the context of Jesus "Christ" being a title, it is clear that Jesus sees himself as the Messiah.
John 4:25–26 (NASB) — The woman said to Him, "I know that Messiah is coming (He who is called Christ); when that One comes, He will declare all things to us." Jesus said to her, "I who speak to you am He."
Matthew 23:10 (NASB) — "Do not be called leaders; for One is your Leader, that is, the Messiah."
Matthew 26:63–64 (NASB) —  But Jesus kept silent. And the high priest said to Him, "I adjure You by the living God, that You tell us whether You are the Messiah, the Son of God." Jesus said to him, "You have said it yourself; nevertheless I tell you, hereafter you will see the Son of Man sitting at the right hand of Power, and coming on the clouds of heaven."
John 10:24–25 (NASB) — The Jews then gathered around Him, and were saying to Him, "How long will You keep us in suspense? If You are the Messiah, tell us plainly." Jesus answered them, "I told you, and you do not believe; the works that I do in My Father's name, these testify of Me."