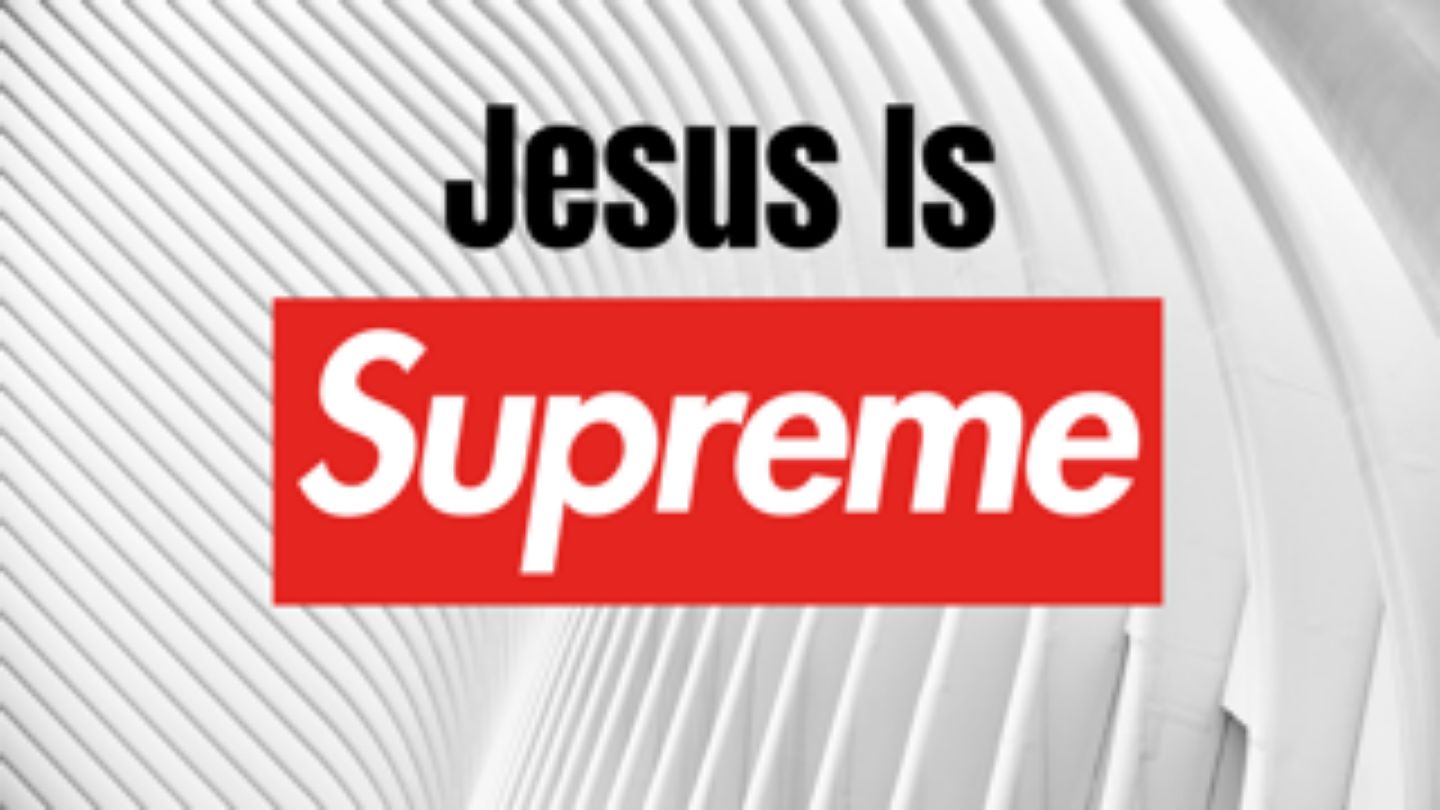 Jesus has always been supreme.
He was in the beginning and
He will be in the end.
Jesus is leading the resurrection parade.
The Captain in the lead.
Jesus is there for me from the beginning
to the end.
Jesus is always there, never leaving.
He towers strong and mighty
above everything and everyone.
No one can match His marvelous love.
He is spacious in His love.
Jesus has so much room
there is nothing sparse in His love at all.
Jesus has so much room in His love
that everything finds its place
without any crowding at all.
everything dislocated,
everything out of place
and put it all together again.
Jesus has put it all together in harmony.
Nothing out of place.
All fitting in His spacious room of love.
Jesus did this through His blood
and His death.
That precious blood
that poured down from the cross.
of what He can do through His love.
I had turned my back on Him.
I had rebellious thoughts day and night.
I gave Him trouble every chance I got.
But now I have given myself completely to the cross,
knowing Jesus actually died for me.
I am made whole and holy in His love.
I can't walk away from a gift like that.
I must stay grounded.
I must stay steady.
I must honor that bond of trust.
I must stay constantly tuned in to His Message.
I must lean in and hear what He is saying.
There is no other message at all.
This is the only message.
Every creature in heaven
and earth gets the same message.
May I be His faithful messenger.
Jesus has taken everything broken,
I am a case study.
I am His completely.
Author: Michael Wilson