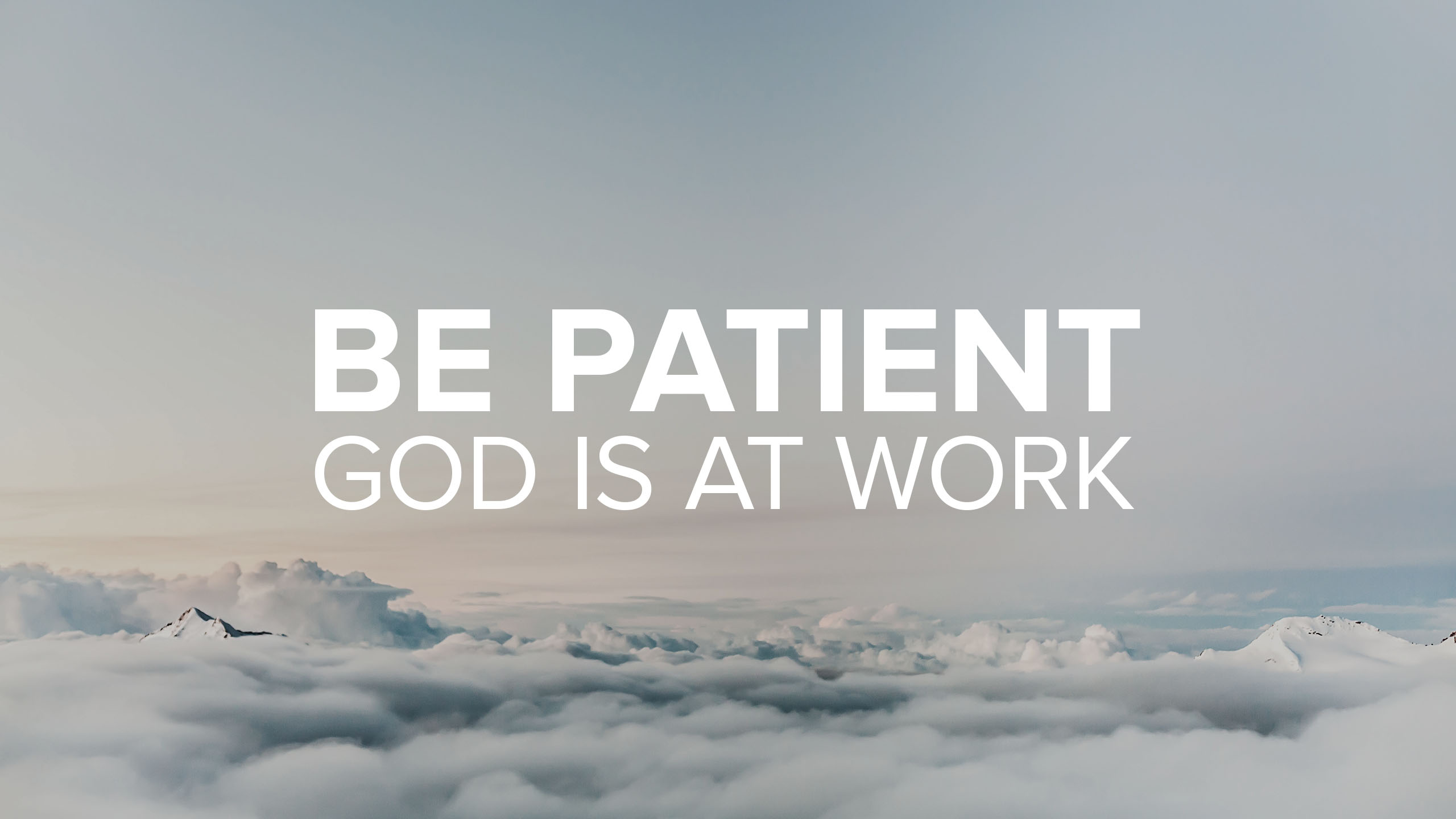 The main thing: Can we be gentle in caring for the weak? Yes, we can and should. God has a goal for us. God's goal is for us to love. That is it.
God's goal: Every person is powerful. We can speak words that influence others. Our words and actions make a real difference. We can act in ways that help or hurt. Jesus challenges us to help and to love. That is message to us over and over.
We can choose what influences will inform our words and actions. As disciples (learners) of Jesus, we learn from Him. Jesus is our model.
And we exhort you, brothers and sisters: warn those who are idle, comfort the discouraged, help the weak, be patient with everyone. | Christian Standard Bible. (2020). (1 Thessalonians 5:13–14). Nashville, TN: Holman Bible Publishers.
The Apostle Paul nails it with this. This is the main thing about the main thing. Paul knows the mind of Jesus on this.
Gentleness constrains and channels power. To be gentle is to recognize that God's ways and thoughts are high above my own. It is to humbly realize that my worldview is shaped by exposure to missing God's goal  (sin) and the misinterpretation of experience. It is to accept God's worldview, reflecting truth about the spiritual and the material worlds.
God wants us to give Him control of our lives. Relying on our own logic, we have no impetus to submit to God's ownership of our life. We don't want to be His slave. With the wisdom given to us by the Holy Spirit, however, we begin to see why we should completely submit to God as Master (owner) of our lives.
Human power under human control is a half-broken weapon in the hands of a child. But gentleness places our strength under God's guidance; it is a powerful tool for God's kingdom.