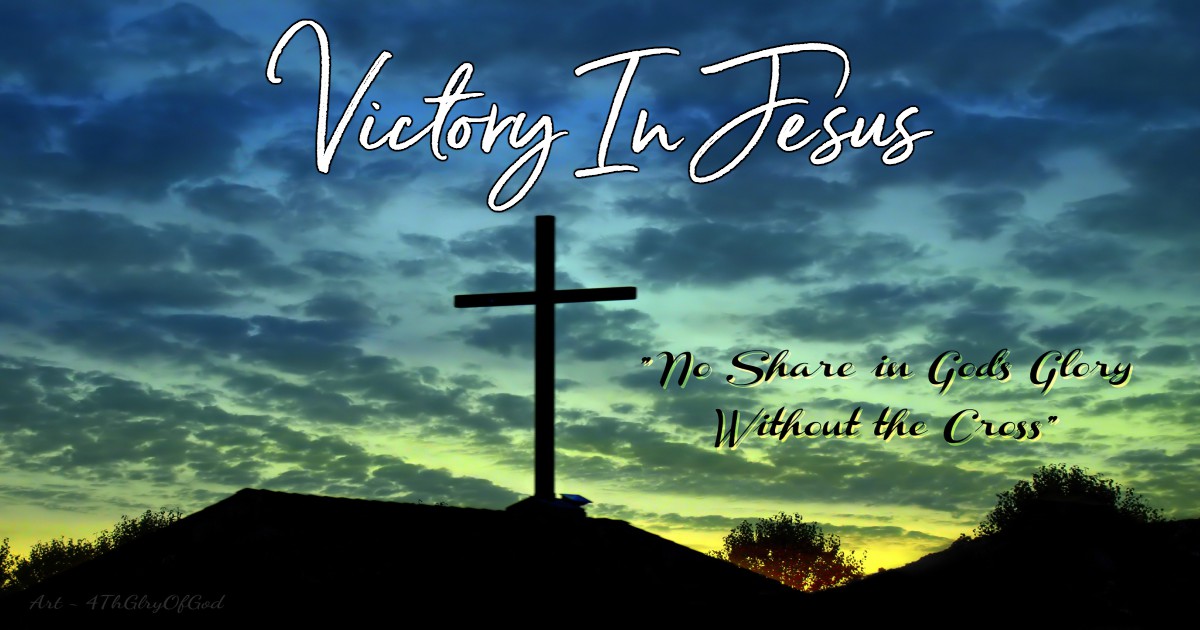 Can we do good? We want to but there is this evil nature that can get in the way. God shows us the way out. It is the Way of Jesus. We must become a slave to Jesus.
Jesus is our Master. Jesus has set us free from the slavery to our flesh and the law of sin and now we are His slaves. What an amazing God we worship. I want to do a victory dance.
Does Jesus understand what we are dealing with? Jesus understands. Jesus sympathizes with our weakness. Jesus was tempted, just like us, but He never missed God's goal (aka sin). The gift of Jesus will be with us always.
But thanks be to God, who gives us the victory through our Master Jesus the Messiah. | 1 Corinthians 15:57
What it the scope of Jesus the Messiah's victory over temptation? It can be complete as we grow in our discipleship and transformation for us. Jesus has won and gives us the victory. While we struggle, Jesus is at work, setting us free. Because of Jesus, we can overwhelmingly conquer. God is working to crush satan and evil in our lives.
Jesus the Messiah triumphs over and disarms all the powers of evil arrayed against him. Jesus has won the victory. Death is defeated.
Can I get a shout out about what Jesus has done? I am able to share in this victory through faith in Jesus the Messiah. That is incredible. Who would have thought as much? Jesus has set us free. We can overwhelmingly conquer through the love of Jesus. Jesus is conquering Satan under our feet. Jesus understands and sympathizes with us.
Romans 7:21–25 (NASB) — I find then the principle that evil is present in me, the one who wants to do good. For I joyfully concur with the law of God in the inner man, but I see a different law in the members of my body, waging war against the law of my mind and making me a prisoner of the law of sin which is in my members. Wretched man that I am! Who will set me free from the body of this death? Thanks be to God through Jesus the Messiah our Lord! So then, on the one hand I myself with my mind am serving the law of God, but on the other, with my flesh the law of sin.
Romans 8:37 (NASB) — But in all these things we overwhelmingly conquer through Him who loved us.
Romans 16:20 (NASB) — The God of peace will soon crush Satan under your feet. The grace of our Lord Jesus be with you.
Hebrews 4:15 (NASB) — For we do not have a high priest who cannot sympathize with our weaknesses, but One who has been tempted in all things as we are, yet without missing God's goal (sin).
Faith at Work: When our  colleagues at work know that we follow Jesus, they expect us to live a victorious life. It does not speak well of faith to go around defeated. We must exhibit the full and mature life of the Messiah. Our joy should be infectious to others and an inspiration for hope.