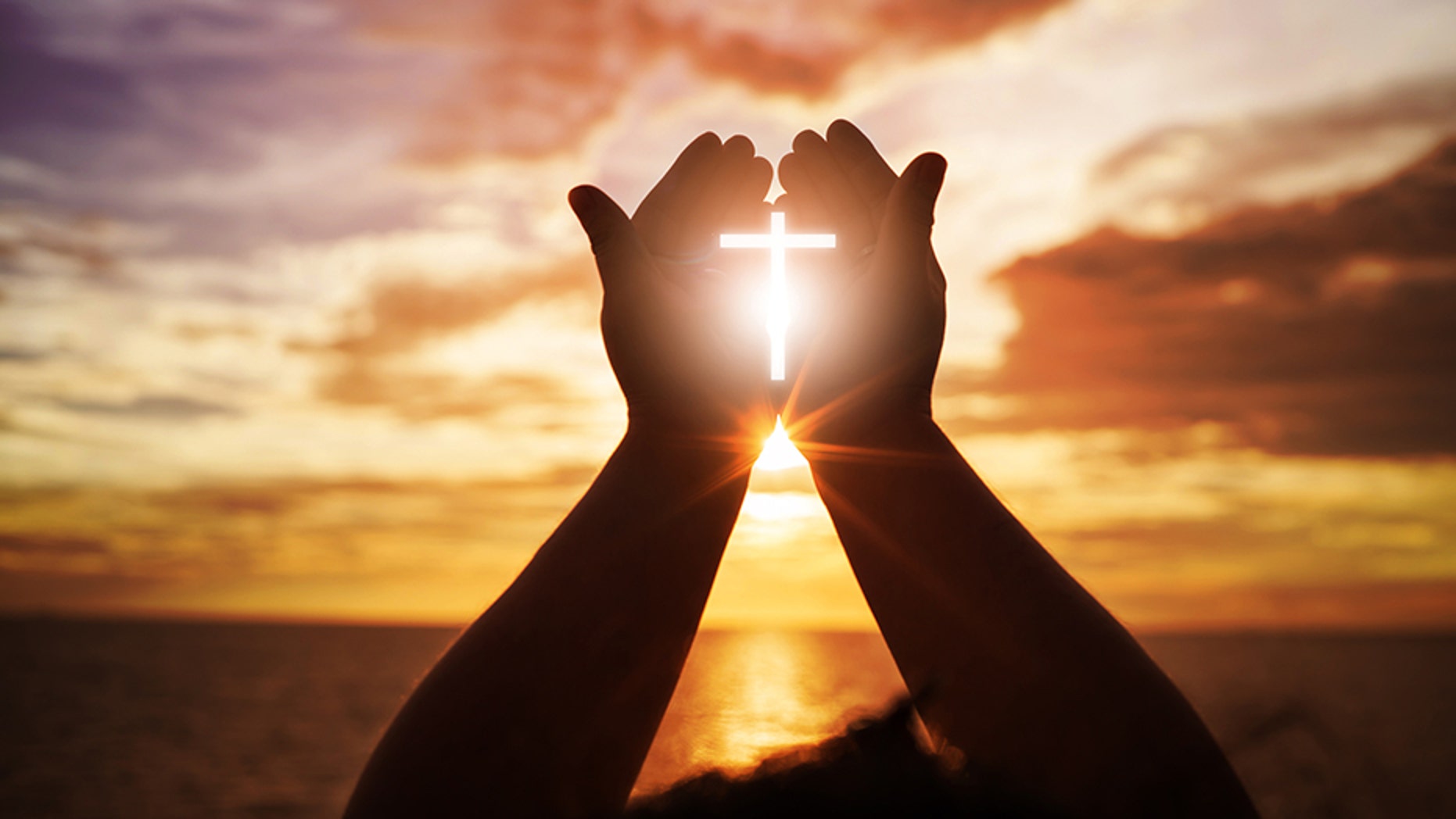 We wrestle with many things.
"You must learn to wrestle against the things that hinder your communication with God, and wrestle in prayer for other people; but to wrestle with God in prayer is unscriptural." ~Oswald Chambers
Jesus [Yeshua] is clear. I am to ask. He says, Ask and you will receive. I am to ask in His name. That is a big deal and carries a huge caveat. "In His Name".
This is not a "magic formula" that we automatically attach to our prayer requests, guaranteeing that God will answer. I've heard people chant, like it is a mantra, "In the name of Jesus". It seems clear they think Jesus is a genie in a magic bottle. Just shout "In the name of Jesus" and God will do what we demand. Yee Gads!
To ask anything of the Father, in the name of Jesus, means that we ask what Jesus would ask, what would please Him, and what would bring Him glory by furthering His work. When a friend says to you, "You may use my name!" he is handing you a great privilege as well as a tremendous responsibility.
"Whatever you ask in My name, that will I do, so that the Father may be glorified in the Son. "If you ask Me anything in My name, I will do it. | John 14:13–14
The "whatever" is qualified by all that God has revealed in His Word about prayer; likewise, the "anything". God is not giving us carte blanche; "in My name" is the controlling element. To know God's name means to know His nature, what He is, and what He wants to do.
God answers prayer in order to honor His name; therefore, prayer must be in His will. The first request in "The Lord's Prayer" is, "Holy be Your name". Any request that does not glorify God's name should not be asked in His name.
We must pray in loving obedience. When you love someone, you honor his or her name; and you would never use that name in a demeaning manner. Love is an important theme in the good news book of John; it is used as a verb or noun a total of fifty-six times.
Far too often, prayer is viewed as a "magic formula." Some believe that if we do not say exactly the right things, or pray in the right position, God will not hear and answer our prayer. This is completely unbiblical. God does not answer our prayers based on when we pray, where we are, what position our body is in, or in what order we word our prayers.
We are told to have confidence when we come to God in prayer, knowing He hears us and will grant whatever we ask as long as it is in His will. According to these and many other Scriptures, God answers prayer requests based on whether they are asked according to His will and in the name of Jesus (to bring glory to Jesus).
John 15:16 — "You did not choose Me but I chose you, and appointed you that you would go and bear fruit, and that your fruit would remain, so that whatever you ask of the Father in My name He may give to you."
John 16:23–24 — "In that day you will not question Me about anything. Truly, truly, I say to you, if you ask the Father for anything in My name, He will give it to you. Until now you have asked for nothing in My name; ask and you will receive, so that your joy may be made full."