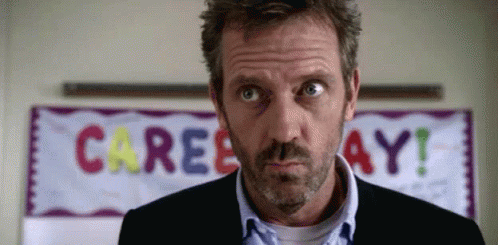 Why this is important: Honesty seems to be hard come by as a moral imperative. Being shifty seems to be the way of the world.
We tell white lies and believe that is okay. Our culture is one where God's truth isn't valued. All the time and effort, for example, we spend on making ourselves look good means nothing to God. Yet we pretend that it makes a difference. And we are reluctant to admit it in what we say to others.
When we tell the truth, we can be confident. God's word stands on its own.
When we tell the truth, we don't have to worry about being found out later on.
Shifty people are found out in the long run. The truth will come out. Now that is something to think about.
God's goal for is for us to honesty, with ourselves and with others. We are to walk in integrity. That is what we should be known for in God's kingdom.
He who walks in integrity walks securely, but he who perverts his ways will be found out.
New American Standard Bible: 1995 update. (1995). (Proverbs 10:9). La Habra, CA: The Lockman Foundation.
A wise person is teachable, willing to become wiser. But a fool ('ěwîl, a coarse, hardened fool) does not quit chattering long enough to learn anything. In Proverbs needless talking is often associated with folly. Such a person comes to ruin.
An honest person is secure in his walk (his conduct) but a person whose paths are crooked ("twisted"), whose conduct is wicked, in contrast with a person of integrity, eventually will be discovered for what he truly is.