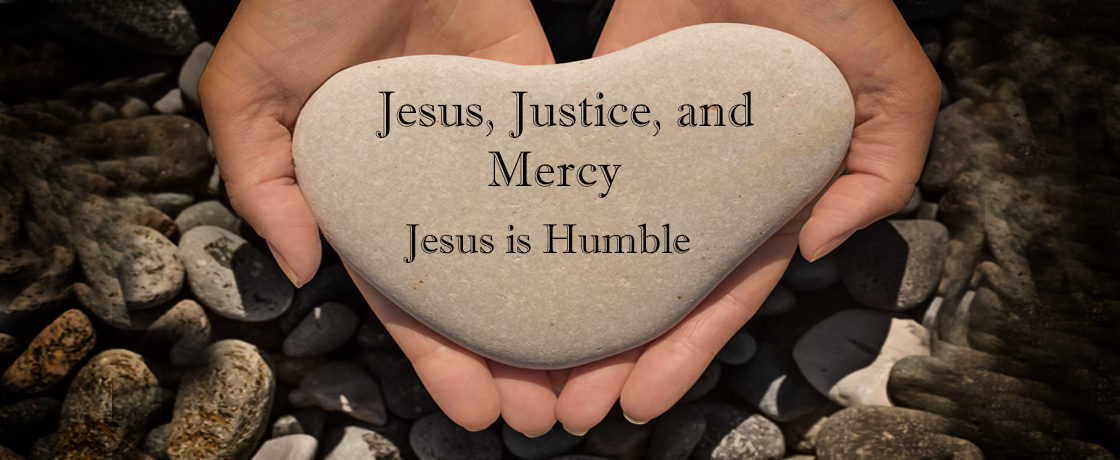 Justice is a term used for what is right or "as it should be." Justice is one of God's attributes and flows out of His holiness. Justice and righteousness are often used synonymously in the Bible. Since righteousness is the quality or character of being right or just, it is another attribute of God and incorporates both His justice and holiness.
Is God fair? Yes. God's justice is without any partiality. Judgement is a part of justice. We can trust God completely. God will judge rightly. I have missed God's goal for my life (aka sin) and rely on the Mercy of Jesus to be in right standing with God.
Is there good news? Yes! We have an Advocate with the Father, Jesus the Messiah the righteous. That is stunning. Jesus has my back. Jesus is looking out for me.
Justice — It is Declared in Jesus the Messiah
A major aspect of justice is impartiality. A God who did not care about the difference between right and wrong and did not judge us for acting one way or the other would not be an admirable being worthy of our love or trust. The fact that God is just and will judge between right and wrong gives ultimate moral significance to our lives and makes us accountable for our actions.
Special praise goes to Jesus for vindicating the penitent and the needy who have no human champions. Ultimately, all God's ways will be seen as just and equitable.
1 John 2:1  — My little children, I am writing these things to you so that you may not sin. And if anyone sins, we have an Advocate with the Father, Jesus the Messiah the righteous.
Psalm 45:6  — Your throne, O God, is forever and ever; A scepter of uprightness is the scepter of Your kingdom.
Hebrews 1:8–9  — But of the Son He says, "Your throne, O God, is forever and ever, And the righteous scepter is the scepter of His kingdom. "You have loved righteousness and hated lawlessness; Therefore God, Your God, has anointed You With the oil of gladness above Your companions."
Psalm 72:1–4  — Give the king Your judgments, O God, And Your righteousness to the king's son. May he judge Your people with righteousness And Your afflicted with justice. Let the mountains bring peace to the people, And the hills, in righteousness. May he vindicate the afflicted of the people, Save the children of the needy And crush the oppressor.
God calls on us to act justly.
Woe to you, teachers of the law and Pharisees, you hypocrites! You give a tenth of your spices—mint, dill and cumin. But you have neglected the more important matters of the law — judgement (aka justice), mercy and faith. You should have practiced the latter, without neglecting the former.
Matthew 23:23
The moral righteousness of God is revealed in his laws and expressed in his judicial acts. God's commands and judgments meet perfect standards of justice, and his apportioning of punishments and rewards is also perfectly just. God's justice is impartial. God is God. God's justice will be done. We can rely on that!
The Pharisees majored on minors. They had rules for every minute area of life, while at the same time they forgot about the important things. It is usually the case that legalists are sticklers for details, but blind to great principles. This crowd thought nothing of condemning an innocent man, yet they were afraid to enter Pilate's judgment hall lest they be defiled.
YIKES! Let us beware legalism and default to justice, mercy and faith. That is the Jesus way.