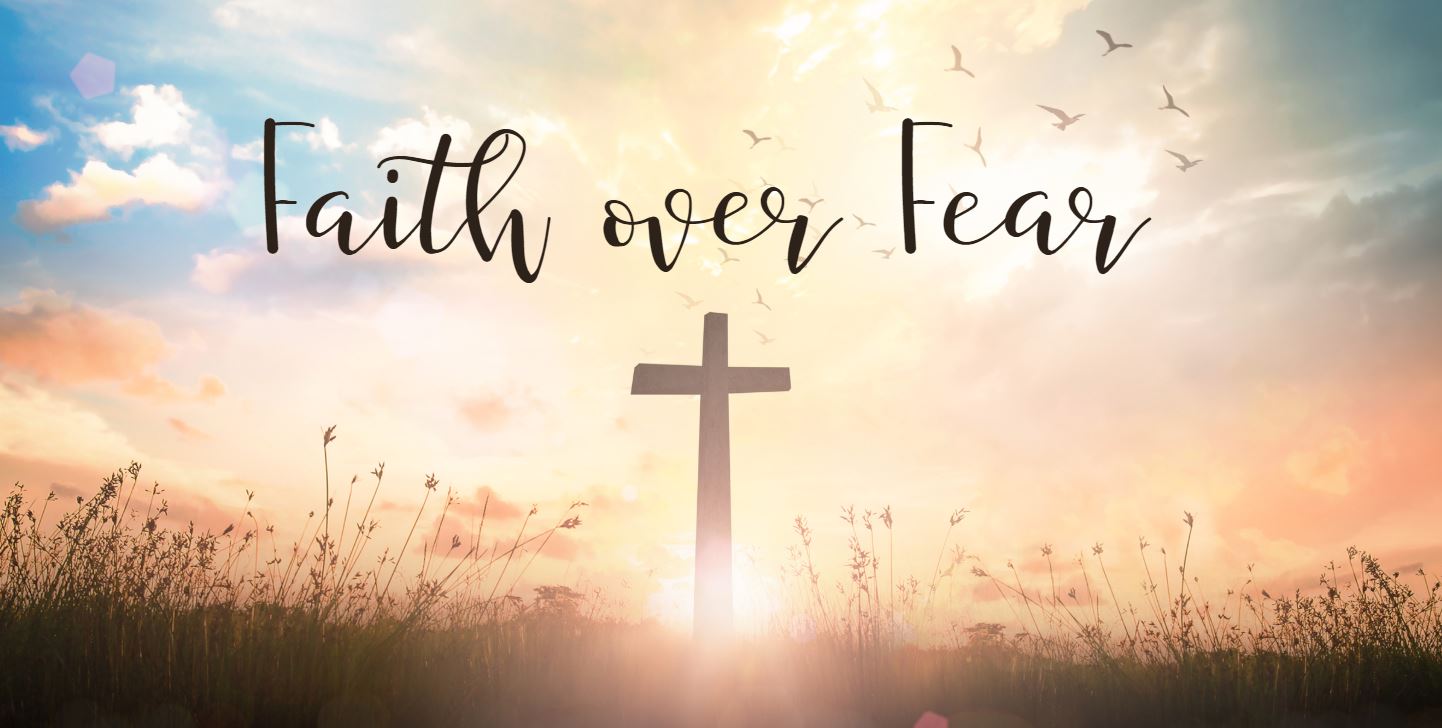 Where does faith come from? Faith is not something we conjure up on our own, nor is it something we are born with. Faith is not a result of diligence in study or pursuit of the spiritual. Faith doesn't come from "good theology". The religious elites can't give it to us.
For by grace you have been saved through faith; and that not of yourselves, it is the gift of God; not as a result of works, so that no one may boast.
Ephesians 2:8-9
Paul makes it clear that faith is a gift from God, not because we deserve it, have earned it, or am worthy to have it. It is not from ourselves; it is from God. It is not obtained by our power or our free will.
Faith is simply given to us by God, along with His grace and mercy, according to His holy plan and purpose, and because of that, He gets all the glory.
Faith is what sustains us to the end, knowing that by faith we will be in heaven with God for all eternity. Peter nails it here:

"Though you have not seen him, you love him; and even though you do not see him now, you believe in him and are filled with an inexpressible and glorious joy, for you are receiving the goal of your faith, the salvation of your souls" (1 Peter 1:8-9).

And Jesus said to him, "'If You can?' All things are possible to him who believes." Mark 9:23

God is God. Nothing is impossible with God.
Our job is to get that deep in our soul. Our job is to believe.

And He said to them, "Because of the littleness of your faith; for truly I say to you, if you have faith the size of a mustard seed, you will say to this mountain, 'Move from here to there,' and it will move; and nothing will be impossible to you.' Matthew 17:20

We don't need more faith. God has given us enough.
We need to exercise what we have been given. Like a seed, we need to let it grow and grow and grow.

And Jesus answered and said to them, "Truly I say to you, if you have faith and do not doubt, you will not only do what was done to the fig tree, but even if you say to this mountain, 'Be taken up and cast into the sea,' it will happen." Matthew 21:21

Doubt is insidious in our lives. Does God really love us and care?
Yes, He does. God is in a good mood. We must believe that.

And the Master said, "If you had faith like a mustard seed, you would say to this mulberry tree, 'Be uprooted and be planted in the sea'; and it would obey you." Luke 17:6

Again, I need to let it grow.

God designed a way to distinguish between those who belong to Him and those who do not, and it is called faith. Very simply, we need faith to please God.
God tells us that it pleases Him that we believe in Him even though we cannot see Him.
Hebrews 11:6 tells us that "And without faith it is impossible to please Him, for he who comes to God must believe that He is and that He is a rewarder of those who seek Him."
This is not to say that we have faith in God just to get something from Him. However, God loves to bless those who are obedient and faithful.
At the end of the day, I want to hear Jesus say 'Well done, good and faithful slave. You were faithful with a few things, I will put you in charge of many things; enter into the joy of your master.'
In Luke 7:50. Jesus is engaged in dialog with a sinful woman when He gives us a glimpse of why faith is so rewarding. "Your faith has saved you; go in peace." The woman believed in Jesus the Messiah by faith, and He rewarded her for it.