Here is a great article on the anti-Christ.
To better understand the person of the antichrist, you can begin by reading Revelation 13:1-4 [see below]. As you read, ask God to help you understand His Word (Psalms 119:73).

In this Scripture passage, we witness the rise of the antichrist, who will come into great power during the tribulation period. With your Bible still accessible, consider the following insights on the biblical text, verse by verse. The below points about the antichrist will help us understand what he is, what he will do, signs and events around his rise to power, and ultimately his goal.
Read the article here: The Antichrist – Who He Is & What He Will Do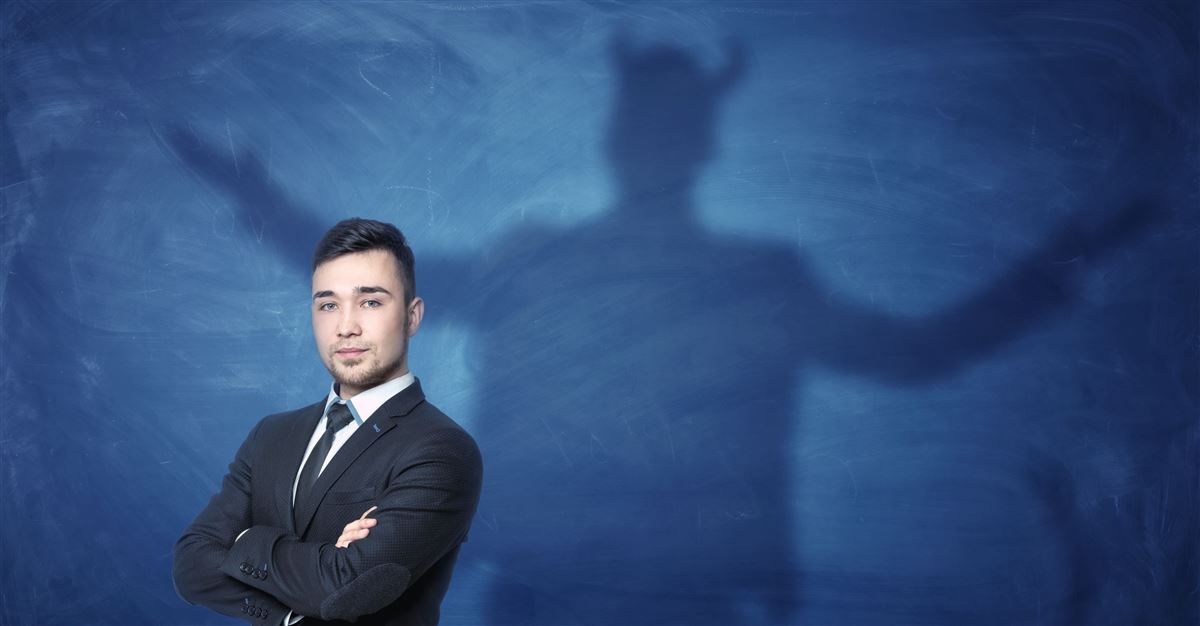 And I saw a beast rising out of the sea, with ten horns and seven heads, with ten diadems on its horns and blasphemous names on its heads. 2 And the beast that I saw was like a leopard; its feet were like a bear's, and its mouth was like a lion's mouth. And to it the dragon gave his power and his throne and great authority. 3 One of its heads seemed to have a mortal wound, but its mortal wound was healed, and the whole earth marveled as they followed the beast. 4 And they worshiped the dragon, for he had given his authority to the beast, and they worshiped the beast, saying, "Who is like the beast, and who can fight against it?
English Standard Version. (2016). (Re 13:1–4). Wheaton, IL: Crossway Bibles.