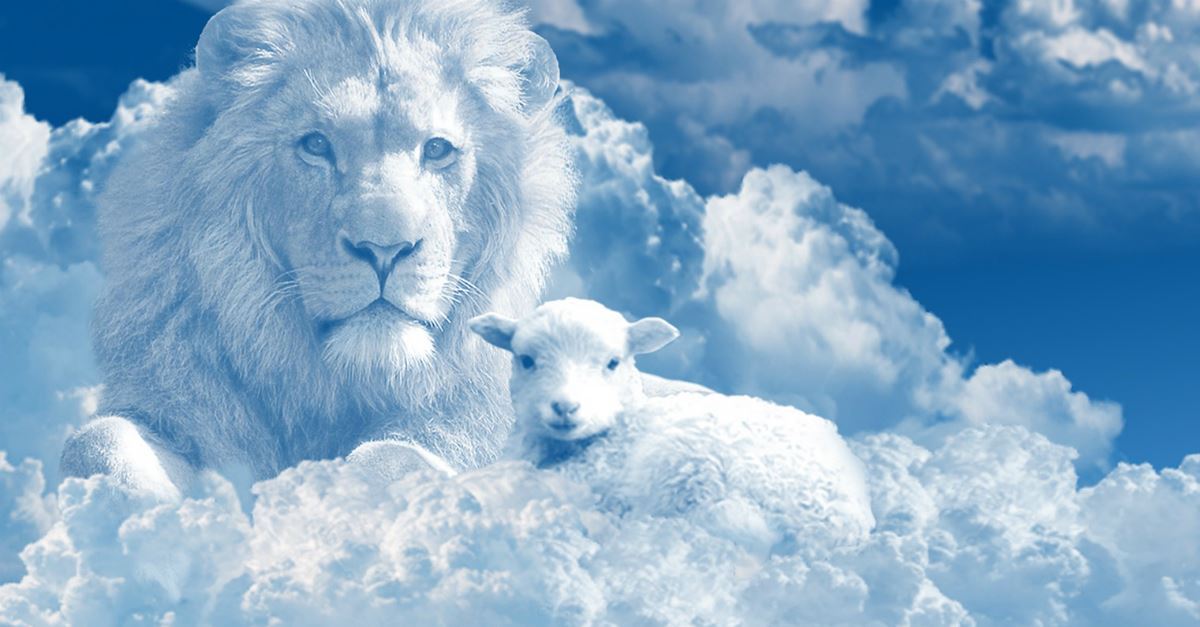 What does the gentleness of Jesus the Messiah look like?  Jesus gave us the perfect picture of gentleness: "See, your king comes to you, gentle and riding on a donkey" (Matthew 21:5), and now He offers us His gentleness as a gift.
If we allow the Holy Spirit to lead us, we will be filled with fruit of gentleness.
I want that! Yes Master Jesus. Bring it on.
Take My yoke upon you and learn from Me, for I am gentle and humble in heart, and you will find rest for your souls.
Matthew 11:29
We wander off. We are wayward. We drift. It happens.
It happens to others I know. But what is my attitude? How should I act?
Jesus calls on us to be gentle.
Gentleness is the character of love.
Jesus shows it all the time.
Rejoice greatly, O daughter of Zion! Shout in triumph, O daughter of Jerusalem! Behold, your king is coming to you; He is just and endowed with salvation, Humble, and mounted on a donkey, Even on a colt, the foal of a donkey.
Zechariah 9:9
Gentleness is a mark and a part of the character of a follower of Jesus. We know that gentleness is a fruit of the Holy Spirit. How do others know we are following Jesus? They see our gentleness.
Jesus himself, in His Manifesto, said "Happy are those who are gentle (meek) for they will inherit the earth."
The Apostle Paul reminds us that if, since we have been chosen by God, we must show compassion, kindness, humility, gentleness and patience. In each of these passages, gentleness is linked to other critical characteristics of the life of a Disciple.
Gentleness doesn't come to us without these other attributes. It doesn't and can't stand on its own. We can't be gentle without love and compassion. It takes great humility to be gentle. Patience is critical to gentleness.