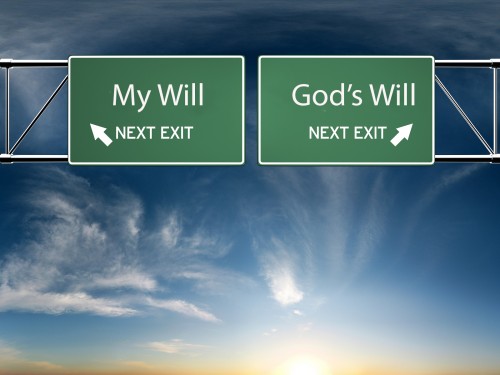 Our ambition is very dangerous. It leads to God-denying and hubris, thinking we are God. We are not God. God is God. God is in control. Our ambitions are nothing.
Jesus challenges us to always seek the will of God. What does God want? That is the main thing about the main thing. We are to pray "Your reign [kingdom] come, your will be done, on earth as it is in heaven".
In our natural life our ambitions are our own. In the Christian life we have no aim of our own, and God's aim looks like missing the mark because we are too short-sighted to see what he is aiming at.
Oswald Chambers