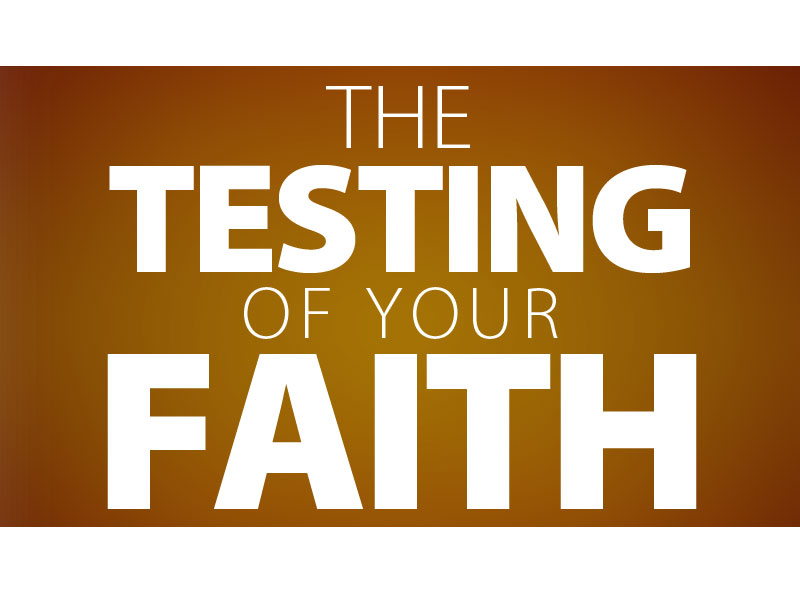 Jesus challenges us to go beyond fads and initial enthusiasm in our commitment to Him and God's way. Our initial burst of enthusiasm for Jesus is wonderful. Nothing wrong with it at all. It is not how start but how we finish that is the key.
God's goal for us is that we seize the word of Jesus, hold on to it no matter what and stick with it until there is a harvest. Persistence, discipline and commitment pay off. We are to take the cross of Jesus daily.
May my roots of faith in Jesus go deep.
May I stick with it until there is a harvest.
And the ones on the rock are those who, when they hear the word, receive it with joy. But these have no root; they believe for a while, and in time of testing fall away." ~Jesus
English Standard Version. (2016). (Luke 8:13). Wheaton, IL: Crossway Bibles.
This soil illustrates the emotional hearer who quickly responds to the message, but his interest wanes and he does not continue. In my many adventures on social media, I often encounter ex-Christians (now atheists) who seem to fall into this category. Their understanding of Jesus and the scripture is very twisted.
In many parts of the Holy Land you find a substratum of limestone covered with a thin layer of soil. The shoot can grow up, but the roots cannot go down, and the sun withers the rootless plant. The sun represents the testing that comes to all professing believers to prove their faith. Sun is good for plants if they have roots. Persecution can deepen the roots of a true Christian, but it only exposes the shallowness of the false Christian.
The parable talked about the bedrock's lacking moisture. The explanation switches to people's lacking root. That is, just as bedrock contains no moisture, seeds that fall on bedrock have no soil into which they can sink a root, so that the drying up that ensues represents apostasy—departure from initial belief—an apostasy occasioned by trials that test their faith and find it wanting.
Now the Spirit expressly says that in later times some will depart from the faith by devoting themselves to deceitful spirits and teachings of demons, through the insincerity of liars whose consciences are seared …
English Standard Version. (2016). (1 Timothy 4:1–2). Wheaton, IL: Crossway Bibles.
God's goal: We all need to take care. We need to guard our heart. We need to cling to doing the will of the living God.
Take care, brothers, lest there be in any of you an evil, unbelieving heart, leading you to fall away from the living God.
English Standard Version. (2016). (Hebrews 3:12). Wheaton, IL: Crossway Bibles.
Does testing develop Christian character?
We will be tested. Someone is going to question our faith. We will get sick. Someone we love will die. We will encounter all kinds of trials.
We should be happy. Why? It produces the fruit of steadfastness which leads to maturity.
James 1:2–4 (ESV) — 2 Count it all joy, my brothers, when you meet trials of various kinds, 3 for you know that the testing of your faith produces steadfastness. 4 And let steadfastness have its full effect, that you may be perfect and complete, lacking in nothing.
Romans 5:3–4 (ESV) — 3 Not only that, but we rejoice in our sufferings, knowing that suffering produces endurance, 4 and endurance produces character, and character produces hope,