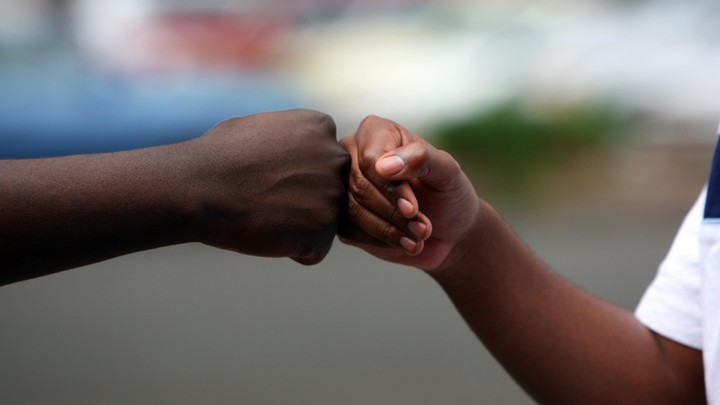 I don't know the future.
I don't know what the future holds.
I do know who holds it. Thank you Jesus! Thank God for being in a good mood all the time. Thank God for the eternal life that comes to us through Jesus.
Fist Bump!
When Jesus had spoken these words, he lifted up his eyes to heaven, and said, "Father, the hour has come; glorify your Son that the Son may glorify you,  since you have given him authority over all flesh, to give eternal life to all whom you have given him. And this is eternal life, that they know you, the only true God, and Jesus Christ [the Messiah] whom you have sent. I glorified you on earth, having accomplished the work that you gave me to do. And now, Father, glorify me in your own presence with the glory that I had with you before the world existed.
English Standard Version. (2016). (John 17:1–5). Wheaton, IL: Crossway Bibles.