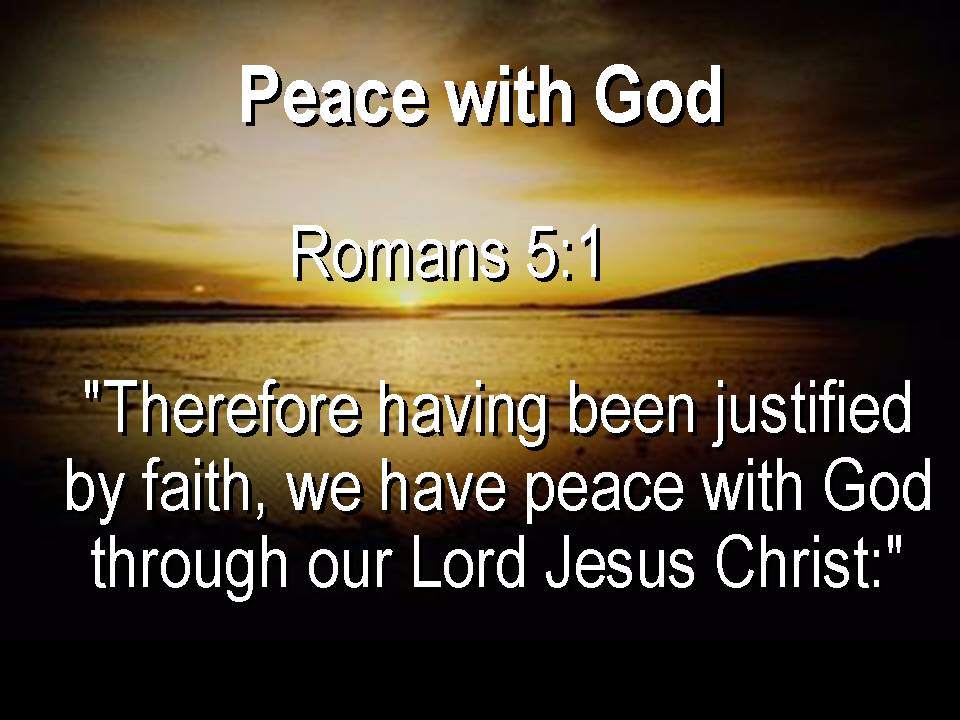 Did you lock the doors?
That was the compelling question the morning Jesus rose from the dead in an incorruptible body. I am thinking to myself, I think so but let me check again. Yup, it is locked.
What about the windows? They're locked too.
Alarm on? Yes! OK. I know I am careful, too careful, as well.
Jesus is talking with me, telling me what is about to happen, and I don't listen or understand.
Later on that day [of Jesus' resurrection], the disciples had gathered together, but, fearful of the Jews, had locked all the doors in the house. Jesus entered, stood among them, and said, "Peace to you." Then he showed them his hands and side.
 John 20:19-20 (The Message)
Good news alert! I now have real peace with God. God is in a good mood.
What is there to be fearful of?
Death! The Jews just killed our Master Jesus. They are probably looking for us too. Kill the Master, kill the disciples. Maybe they will wipe us all out. I'm thinking, maybe if I step out for Jesus, they will come after me as well. I could lose everything. I could die!
What does Jesus do?
Jesus does what He always does. Jesus calms me down. Jesus brings me peace. That is the Way of Jesus. I can relax. I can be comfortable. It is all going to be OK. But this is now the ultimate peace.
Why? "For it was the Father's good pleasure for all the fullness to dwell in Him, and through Him to reconcile all things to Himself, having made peace through the blood of His cross; through Him, I say, whether things on earth or things in heaven. And although you were formerly alienated and hostile in mind, engaged in evil deeds, yet He has now reconciled you in His fleshly body through death, in order to present you before Him holy and blameless and beyond reproach."
(Colossians 1:19-22)
I now have real peace. Jesus has paid the price for me. I have been made to have right standing (made righteous) with God. Now that is good news. Κύριε Ἰησοῦ Χριστέ, Υἱέ τοῦ Θεοῦ, ἐλέησόν με τὸν ἁμαρτωλόν Lord Jesus Christ, Son of God, have mercy on me a sinner!