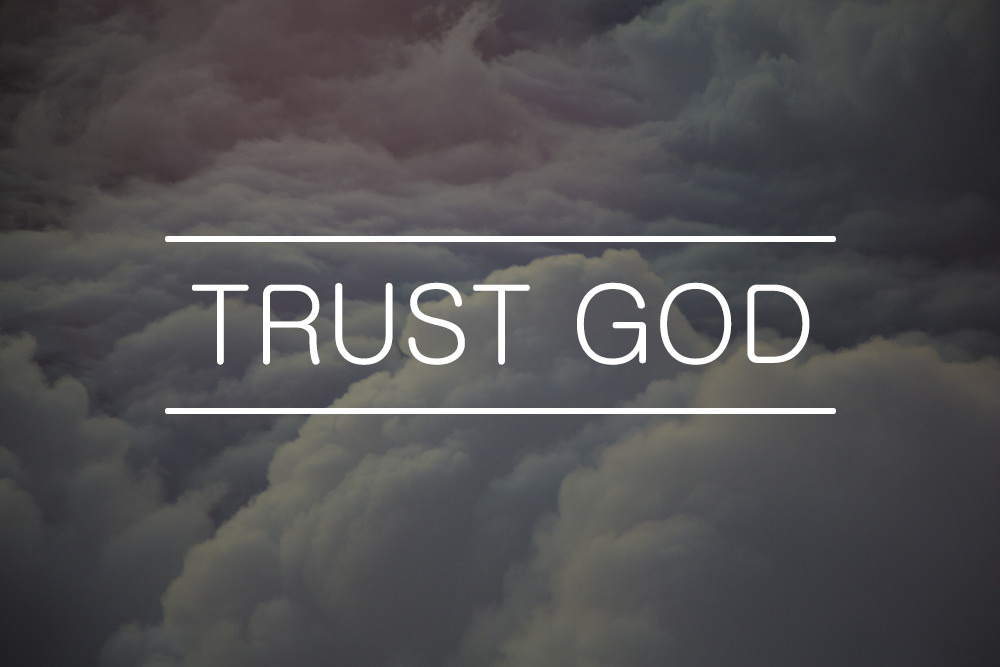 God is not a man, that he might lie, or a son of man, that he might change his mind. Does he speak and not act, or promise and not fulfill?
Numbers 23:19 (CSB)
This is a real important principle. We read God's word. We absorb the message. It is deep in our soul. When God speaks, we know He is good for His word. God is trustworthy.
This faith in Jesus the Messiah not only saves us today and makes our lives godly, but it also gives us hope for the future. We have assurance for the future because of God's promises, and God cannot lie. We are born again "unto a living hope" (1 Peter 1:3, NIV) because we have trusted the living Messiah. We believers have eternal life now; but when Jesus the Messiah returns, we will enjoy eternal life in an even greater way.
God's Goal: God want us to trust Him and believe His promises. Jesus is clear about the goodness of God. Jesus challenges us to believe in God.
Good News: We have good news. God is God and is to be trusted. God is faithful to us because God can be trusted. God's word is as good as gold. God cannot violate His promise.
Titus 1:2 (CSB) — 2 in the hope of eternal life that God, who cannot lie, promised before time began.
Hebrews 6:13–18 (CSB) — 13 For when God made a promise to Abraham, since he had no one greater to swear by, he swore by himself: 14 I will indeed bless you, and I will greatly multiply you. 15 And so, after waiting patiently, Abraham obtained the promise. 16 For people swear by something greater than themselves, and for them a confirming oath ends every dispute. 17 Because God wanted to show his unchangeable purpose even more clearly to the heirs of the promise, he guaranteed it with an oath, 18 so that through two unchangeable things, in which it is impossible for God to lie, we who have fled for refuge might have strong encouragement to seize the hope set before us.