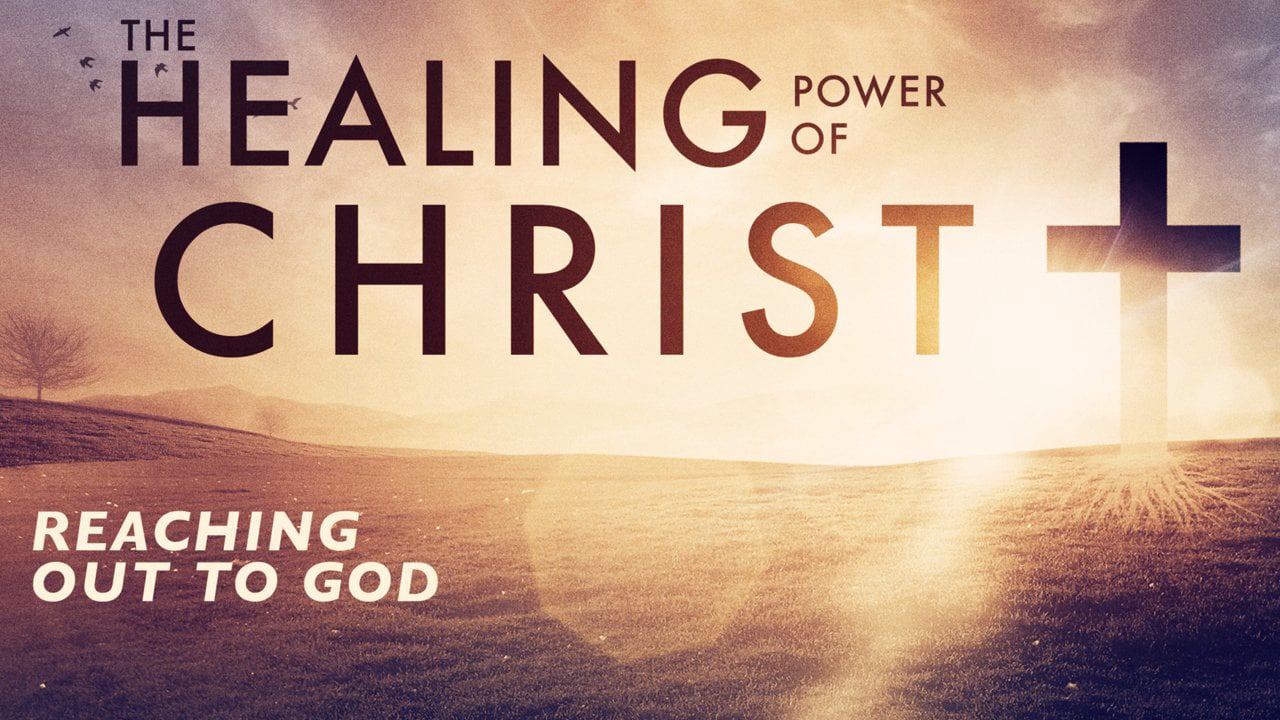 Why this is important: Jesus wants us to be whole and well. During His ministry, Jesus exerted the authority given to Him as the Son of God, to heal. Jesus is moved with compassion for us. Jesus sits at the right hand of God, interceding on our behalf with the Father.
God's goal: God wants us to know Jesus is in charge. Jesus has all authority and will make us whole. Our job is to follow Jesus and be obedient. We can tap into the authority of Jesus.
Good news: Jesus has authority of nature, sin, sickness, evil and death. The authority of Jesus is complete and total.
Matthew 8:14–15 (NASB) — 14 When Jesus came into Peter's home, He saw his mother-in-law lying sick in bed with a fever. 15 He touched her hand, and the fever left her; and she got up and waited on Him.
Matthew 20:29–34 (NASB) — 29 As they were leaving Jericho, a large crowd followed Him. 30 And two blind men sitting by the road, hearing that Jesus was passing by, cried out, "Master, have mercy on us, Son of David!" 31 The crowd sternly told them to be quiet, but they cried out all the more, "Master, Son of David, have mercy on us!" 32 And Jesus stopped and called them, and said, "What do you want Me to do for you?" 33 They said to Him, "Master, we want our eyes to be opened." 34 Moved with compassion, Jesus touched their eyes; and immediately they regained their sight and followed Him.
Acts 3:16 (NASB) — 16 "And on the basis of faith in His name, it is the name of Jesus which has strengthened this man whom you see and know; and the faith which comes through Him has given him this perfect health in the presence of you all.
Acts 4:30 (NASB) — 30 while You extend Your hand to heal, and signs and wonders take place through the name of Your holy servant Jesus."