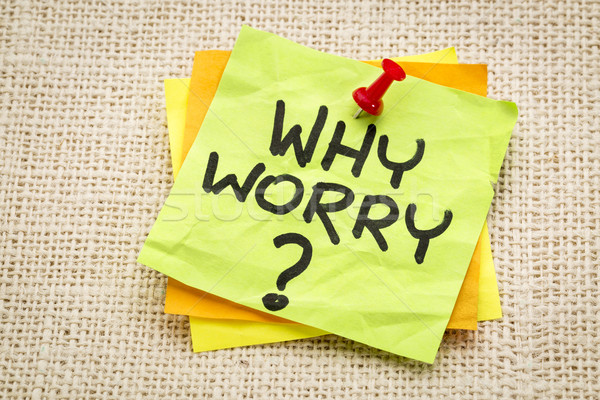 This is stunning. Jesus was asleep during a terrific storm. The disciples are scared; really, really scared. They thought Jesus did not care. They were shocked.
Did Jesus know that the storm was coming? Of course, He did! The storm was a part of that day's curriculum. It would help the disciples understand a lesson that they did not even know they needed to learn:
Jesus can be trusted in the storms of life. Many people have the idea that storms come to their lives only when they have disobeyed God, but this is not always the case. Jonah ended up in a storm because of his disobedience, but the disciples got into a storm because of their obedience to the Master Jesus.
What did Jesus do knowing the storm was coming? Jesus chose to rest. What a splendid example Jesus is. Let us choose the way of Jesus. Let us stop worrying and get some rest. Jesus will take care of the rest.
Mark 4:37–38 — 37 And there arose a fierce gale of wind, and the waves were breaking over the boat so much that the boat was already filling up. 38 Jesus Himself was in the stern, asleep on the cushion; and they woke Him and said to Him, "Teacher, do You not care that we are perishing?"
Matthew 6:31 — 31 "Do not worry then, saying, 'What will we eat?' or 'What will we drink?' or 'What will we wear for clothing?'
Genesis 32:11 — 11 "Deliver me, I pray, from the hand of my brother, from the hand of Esau; for I fear him, that he will come and attack me and the mothers with the children.
Psalm 127:2 — 2 It is vain for you to rise up early, To retire late, To eat the bread of painful labors; For He gives to His beloved even in his sleep.
Micah 4:4 — 4 Each of them will sit under his vine and under his fig tree, with no one to make them afraid, For the mouth of the Master of hosts has spoken.