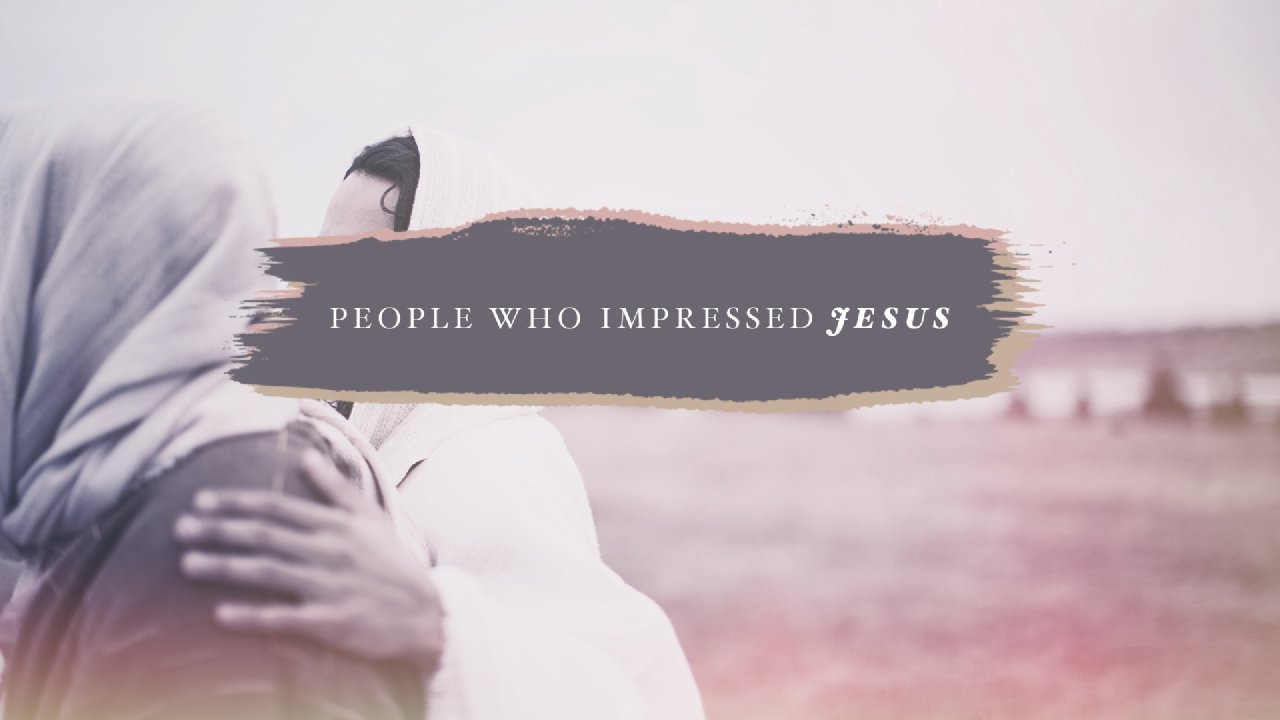 Jesus challenges us to understand certain realities. The wise person doesn't argue with him. The wise person has insight.
Here is what happened:
A woman has a very disturbed daughter.
She hears where Jesus is staying.
She finds Jesus.
She kneels at his feet in humility and worship.
She asks Jesus to heal her daughter.
Jesus suggests that she ought to wait her turn.
She shows wisdom and suggests to Jesus an alternative.
Jesus heals her daughter.
Jesus is impressed. Now that is a wonderful day when we can impress Jesus. God is in a good mood and that extends to all, not just the children. No matter what our place in this world, we have a place of honor in His world.
And from there he arose and went away to the region of Tyre and Sidon. And he entered a house and did not want anyone to know, yet he could not be hidden. But immediately a woman whose little daughter had an unclean spirit heard of him and came and fell at his feet. Now the woman was a Gentile, a Syrophoenician by birth. And she begged him to cast the demon out of her daughter. And he said to her, "Let the children be fed first, for it is not right to take the children's bread and throw it to the [little or puppy] dogs." But she answered him, "Yes, Master [Lord]; yet even the dogs under the table eat the children's crumbs." And he said to her, "For this statement you may go your way; the demon has left your daughter." And she went home and found the child lying in bed and the demon gone.
English Standard Version. (2016). (Mark 7:24–30). Wheaton, IL: Crossway Bibles.
Jesus came to this area (about forty miles from Capernaum) so that He might have some privacy, but a concerned mother discovered He was there and came to Him for help. There were many obstacles in her way, yet she overcame them all by faith and got what she needed.
The first time she cried for help, the mother addressed Jesus as "Son of David," a Jewish title; but the next time she cried out for help, she simply said, "Master, help me" (Matt. 15:25). It was then that Jesus spoke about feeding the children (Israel) first and not throwing their food to "the little pet puppies." Jesus was not calling the Gentiles "dirty scavenger dogs" as did many of the proud Jews; He was giving her hope, and she took hold of it.
Her reply revealed that faith had triumphed. She did not deny the special place of the "children" (Jews) in God's plan, nor did she want to usurp it. All she wanted were a few crumbs of blessing from the table; for, after all, "Salvation is of the Jews" (John 4:22).
It must have rejoiced His heart when she took His very words and used them as a basis for her plea!
She accepted her place, she believed His Word, and she persisted in her plea.
Jesus not only met her need but commended her for her faith.
It is significant that the two times in the good news records when Jesus commended "great faith," He was responding to the faith of Gentiles and not Jews: this Syrophoenician woman and the Roman centurion. It is also worth noting that in both situations, Jesus healed at a distance, suggesting the spiritual distance between Jews and Gentiles at that time. Finally, the people of Tyre and Sidon were not known for their faith, yet this woman dared to believe that Jesus could deliver her daughter.
Great faith is faith that takes God at His Word and will not let go until God meets the need. Great faith can lay hold of even the slightest encouragement and turn it into a fulfilled promise. "Master, increase our faith."