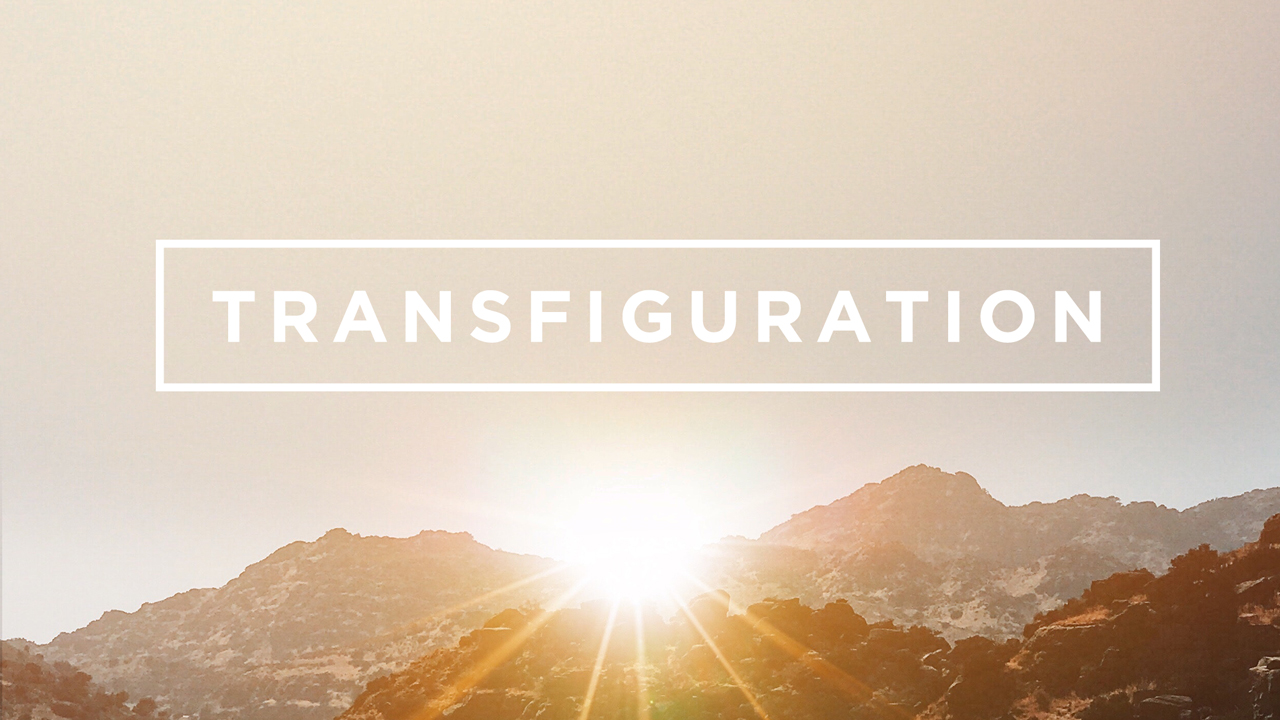 And he said to them, "Truly, I say to you, there are some standing here who will not taste death until they see the kingdom of God after it has come with power.[1]
Source: Mark 9:1
How many times have I thought, this is all about heaven? A lot I am thinking. I am reminded of how my dad would point out about someone that "they were so heavenly minded they were no earthly good". The only day I have is today. I may not see tomorrow. It matters not though.
God is God. Today is the day I have a chance to demonstrate Jesus is in control. As Jesus said "Therefore do not be anxious about tomorrow, for tomorrow will be anxious for itself. Sufficient for the day is its own trouble."
Yeshua [Jesus] challenges me think about the here and now. This is not pie in the sky by and by. Yeshua is in control now. His death, resurrection, ascension and deliver of the Holy Spirit in power has established the Kingdom. His teaching us how to pray confirmed that "Your kingdom come, your will be done, on earth as it is in heaven." It is all about what God wants right now.
The Reign of God (aka the Kingdom) is a reality now. Yeshua said ""The kingdom of God doesn't come by counting the days on the calendar. Nor when someone says, 'Look here!' or, 'There it is!' And why? Because God's kingdom is already among you." (Luke 17)
So just Yeshua had predicted, 3 of the disciples did in fact see the Reign of God [kingdom] come with power. It was a stunning event. I am in awe. The Reign of God has come. It is here. Now that deserves a shout out. Mighty King Yeshua reigns. Now and forever. Whoo Hoo! Hallelujah! Praise God!
And after six days Jesus took with him Peter and James and John, and led them up a high mountain by themselves. And he was transfigured before them, 3 and his clothes became radiant, intensely white, as no one on earth could bleach them. 4 And there appeared to them Elijah with Moses, and they were talking with Jesus. 5 And Peter said to Jesus, "Rabbi, it is good that we are here. Let us make three tents, one for you and one for Moses and one for Elijah." 6 For he did not know what to say, for they were terrified. 7 And a cloud overshadowed them, and a voice came out of the cloud, "This is my beloved Son; listen to him." 8 And suddenly, looking around, they no longer saw anyone with them but Jesus only. [2]
[1] The Holy Bible: English Standard Version. (2016). (Mk 9:1). Wheaton, IL: Crossway Bibles.
[2] The Holy Bible: English Standard Version. (2016). (Mk 9:2–8). Wheaton, IL: Crossway Bibles.