As the rain cometh down, and the snow from heaven, . . . So shall my word be that goeth forth out of my mouth: it shall not return unto me void
Isaiah 55:10–11 (KJV)
Some people feel as though they need God to guide them through every tiny decision in their lives. Others hold what is known as the "Wisdom view" which is the view that God has set boundaries in place so that we can make our own independent decisions within these guidelines and still be within His will.
How is the will of God revealed? It is revealed in the word of God. That is the way we have confidence that what we are hearing is from God.
When God says that His Word will not return to Him void, we understand that God is sovereign. The promise is that God's Word will accomplish what He wants it to, not necessarily what we want it to. We may share the Word with the purpose of changing someone's mind—and the person's mind doesn't change.
Was God's Word void? No, but our personal goals may have been different from God's. Like the wind that "blows wherever it pleases," the Holy Spirit moves in mysterious ways (John 3:8). And God may use His Word in surprising ways, at surprising times, and in surprising people.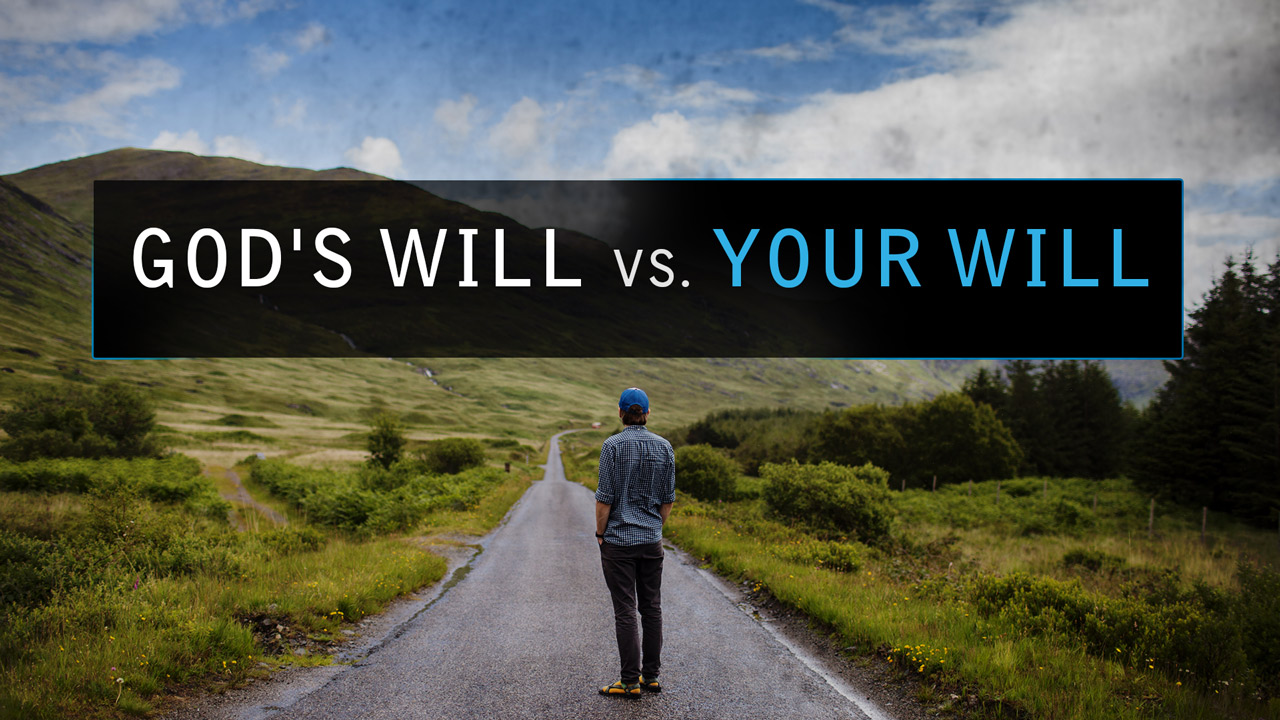 We can't predict exactly how God will use His Word any more than meteorologists can predict with certitude the rainfall and snowfall.
God's Word will not return void. It is too powerful. When God said, "Let there be light," the immediate result was that "there was light" (Genesis 1:3). When Jesus said, "Peace! Be still!" the wind ceased and the sea calmed (Mark 4:39).
God's Word will always prosper; God will succeed, and those who receive His Word will be overcomers as well.
2 Timothy 3:16 (CSB) —All Scripture is inspired by God and is profitable for teaching, for rebuking, for correcting, for training in righteousness,
2 Samuel 7:21 (CSB) —Because of your word and according to your will, you have revealed all these great things to your servant.
Psalm 103:20–21 (CSB) — Bless the Lord, all his angels of great strength, who do his word, obedient to his command. 21 Bless the Lord, all his armies, his servants who do his will.
Colossians 1:25–26 (CSB) — I have become its servant, according to God's commission that was given to me for you, to make the word of God fully known, 26 the mystery hidden for ages and generations but now revealed to his saints.
1 John 2:4–5 (CSB) — The one who says, "I have come to know him," and yet doesn't keep his commands, is a liar, and the truth is not in him. But whoever keeps his word, truly in him the love of God is made complete. This is how we know we are in him: