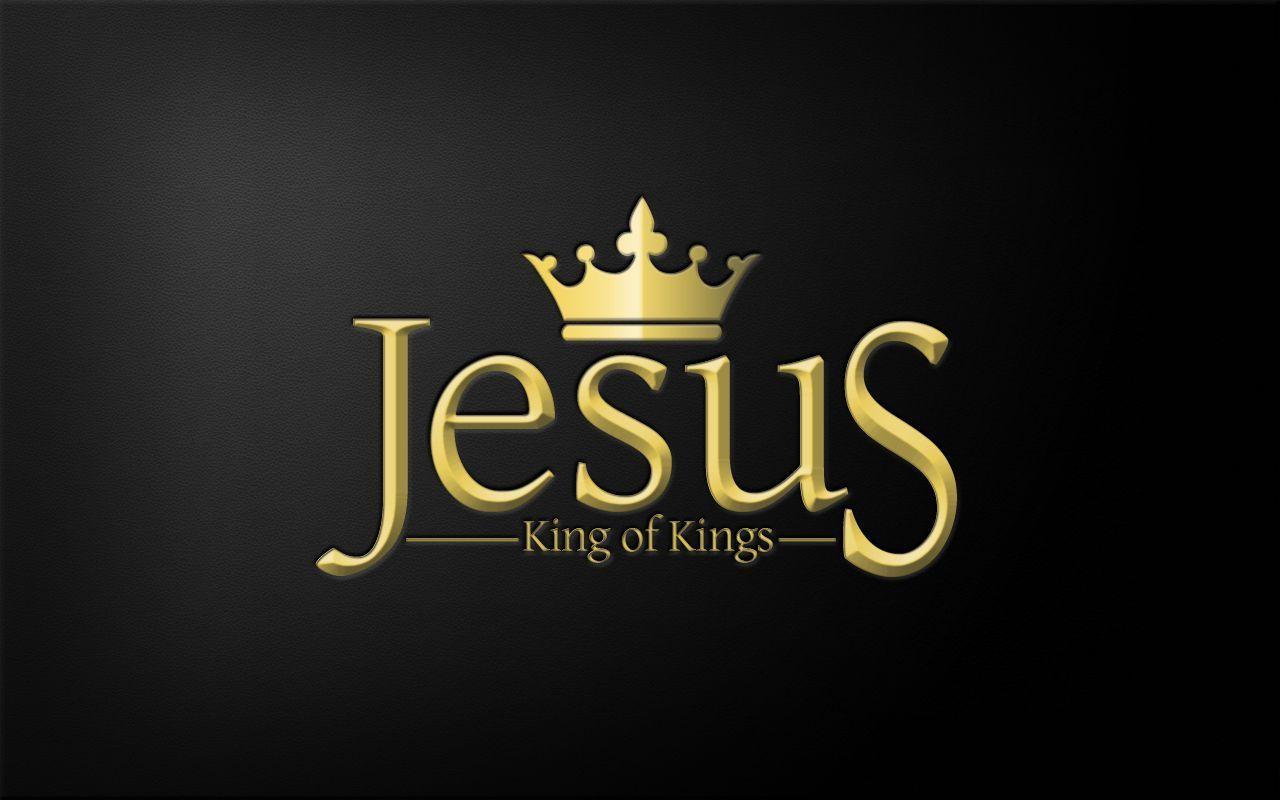 Why this is important: The Apostle Peter rightly declares the Jesus is the Messiah, the anointed one from God. Anointed to be King in the Kingdom of God. This is a huge deal and a turning point for the disciples. I must do the same. I must bow down to Jesus our King. It is a turning point for me as well.
Jesus responds to Peter.
Jesus gives a great gift.
Jesus gives Peter the keys to the Kingdom.
Peter will be able to unlock anything he wants.
Why? Because Peter, and the others, have figured out that Jesus is King and in control.
Whoa Nelly, now that is something. That is good news.
Simon Peter replied, "You are the Messiah [Christ], the Son of the living God." And Jesus answered him, "Blessed are you, Simon Bar-Jonah! For flesh and blood has not revealed this to you, but my Father who is in heaven. And I tell you, you are Peter, and on this rock I will build my church, and the gates of hell shall not prevail against it. I will give you the keys of the kingdom of heaven, and whatever you bind on earth shall be bound in heaven, and whatever you loose on earth shall be loosed in heaven." Then he strictly charged the disciples to tell no one that he was the Messiah.
The Holy Bible: English Standard Version. (2016). (Mt 16:16–20). Wheaton, IL: Crossway Bibles.
What does this all mean?
Jesus must be a king if He is the Messiah.
Jesus was from Judah, the kingly tribe.
When Jesus was born, wise men from the East came looking for the King of the Jews.

"Where is He who has been born King of the Jews? For we saw His star in the east and have come to worship Him." (Matthew 2:1–2).

Jesus taught that He would one day sit on a glorious throne.

"Truly I say to you, that you who have followed Me, in the regeneration when the Son of Man will sit on His glorious throne, you also shall sit upon twelve thrones, judging the twelve tribes of Israel." (Matthew 19:28;
"But when the Son of Man comes in His glory, and all the angels with Him, then He will sit on His glorious throne." (Matthew 25:31).

Many people in Israel saw Jesus as their long-awaited king and expected Him to set up His rule immediately

"While they were listening to these things, Jesus went on to tell a parable, because He was near Jerusalem, and they supposed that the kingdom of God was going to appear immediately." (Luke 19:11),
Although Jesus' kingdom is currently not of this world. Jesus answered, "My kingdom is not of this world. If My kingdom were of this world, then My servants would be fighting so that I would not be handed over to the Jews; but as it is, My kingdom is not of this realm." (John 18:36).

At the end of Jesus' life, during His trial before Pilate, Jesus did not defend Himself except to answer affirmatively when Pilate asked if He was the King of the Jews

Pilate questioned Him, "Are You the King of the Jews?" And He answered him, "It is as you say." (Mark 15:2).
Peter figured it all out. Have you?
---
We have good news! Want to know how to be saved? Click here and here for more.