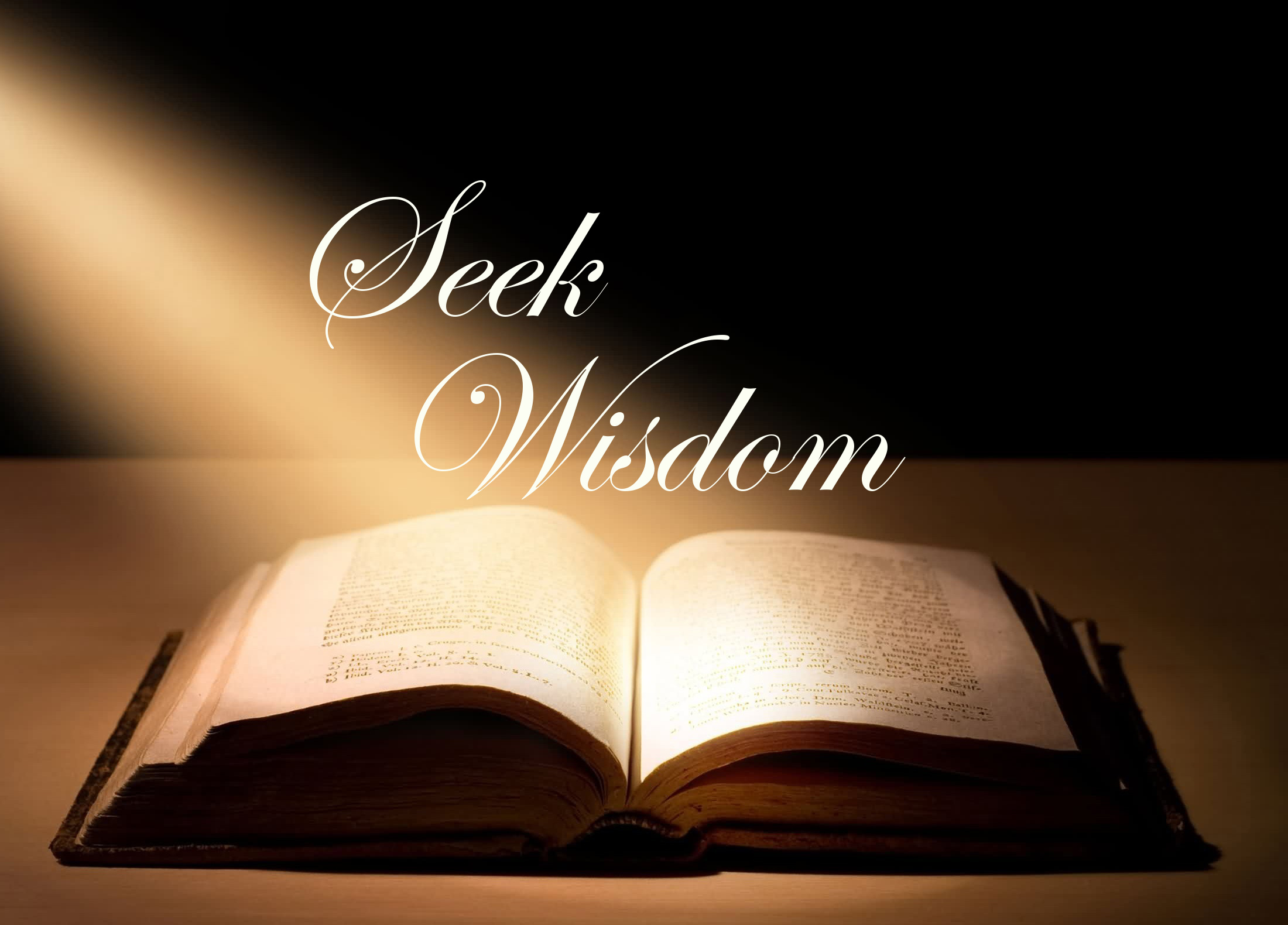 Jesus is resurrected to an incorruptible body after having been crucified. It is three days after His death. He is alive now and beginning to show himself to the disciples and apostles.
They are confused.
They are befuddled.
Some days so am I.
Jesus is patient.
Jesus carefully explains it.
It will take them a few days, but they will eventually "get it". The suffering happened to Jesus, the Messiah, for a reason. Because of that Jesus has now entered the glorious and stunning beauty that is only His.
Then Jesus said to them, "So thick-headed! So slow-hearted! Why can't you simply believe all that the prophets said? Don't you see that these things had to happen, that the Messiah had to suffer and only then enter into his glory?" Then he started at the beginning, with the Books of Moses, and went on through all the Prophets, pointing out everything in the Scriptures that referred to him.
Luke 24:25-27 (The Message Bible)
Jesus, as always, is clear. Why am I so thick-headed? Why am I so slow hearted?
I know what the prophets and scripture say. Why don't I get it?
And then …
Jesus takes me through it all. Jesus explains it to me. I need to listen carefully to what Jesus says.
Jesus gives me insight. This enables me to appreciate God's mind and will in matters of behavior, truth, and providence, especially where right perception is not obvious. Insight is akin to wisdom and understanding. It is given by God and is to be sought by believers.
But if any of you lacks wisdom, let him ask of God, who gives to all generously and without reproach, and it will be given to him.
James 1:5
---
We have good news! Want to know how to be saved? Click here and here for more.