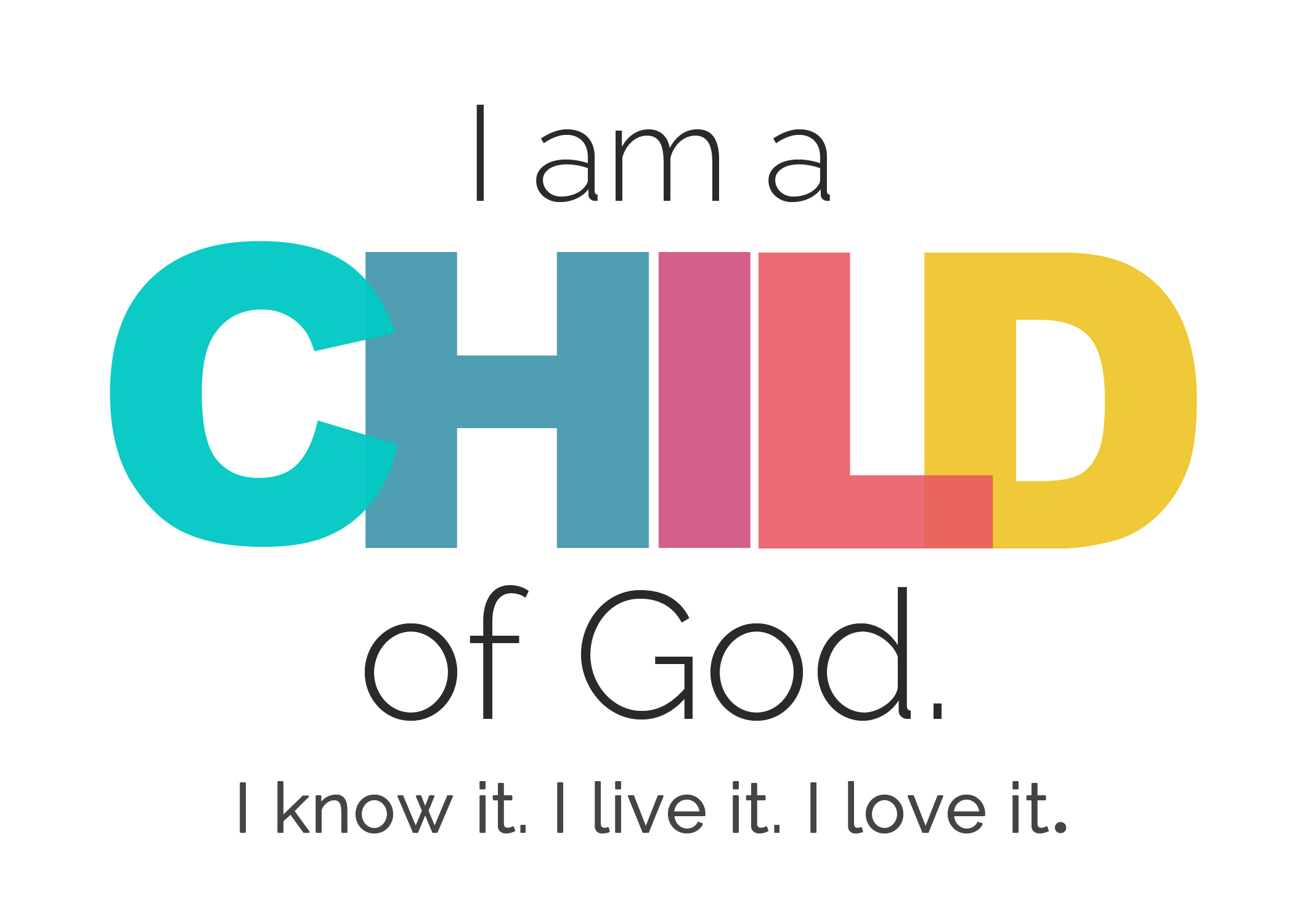 Jesus is ushering in the Kingdom (reign) of God. In the Kingdom, things are different. The Kingdom is all about the new contract Jesus has with us. One of the things that is different is the Jesus makes it clear that following him will be difficult. Do not think so? Just ask the rich young ruler or the man who wanted a little time to go bury his father.
Are we ready to forfeit our soul? Jesus is truly clear about the consequences of not choosing Him and the way of love.
This is serious.
We should not skip over this.
Should we risk Jesus being ashamed of us?
The day of judgement has eternal consequences.
I need to take this personally. It is a real issue.
And calling the crowd to him with his disciples, he said to them, "If anyone would come after me, let him deny himself and take up his cross and follow me. For whoever would save his life will lose it, but whoever loses his life for my sake and the good news [gospel's] will save it. For what does it profit a man to gain the whole world and forfeit his soul? For what can a man give in return for his soul? For whoever is ashamed of me and of my words in this adulterous and sinful generation, of him will the Son of Man also be ashamed when he comes in the glory of his Father with the holy angels.[1]
Source: Mark 8:34-38
What is the way? Jesus makes it clear to me that I am not to look out for my own interests, I am to sacrifice myself for the goals of Jesus. It is not about me. Tough to hear because left to my own devices, it is all about me.
Whose way will it be? It runs counter to our culture, but my focus must be on Jesus and what Jesus wants me to do. Jesus is in charge (He is the King) and he has not been elected or can't be voted out of office. I cannot just wait Him out. Jesus sits at the right hand of God ruling and in authority. It's always going to be that way. That is my starting point today.
How will I save myself? Jesus challenges me to know that I should not worry. Just focus on God and God is going to take care of me. Faith is the key. Worry is not. If I am last, I will be first in his world.
What is "my true self" all about? My true self is my "Jesus-self".
Who am I in Jesus?
A child of God?
Yes, and more.
[1] The Holy Bible: English Standard Version. (2016). (Mk 8:34–38). Wheaton, IL: Crossway Bibles.
---
We have good news! Want to know how to be saved? Click here or here for more.