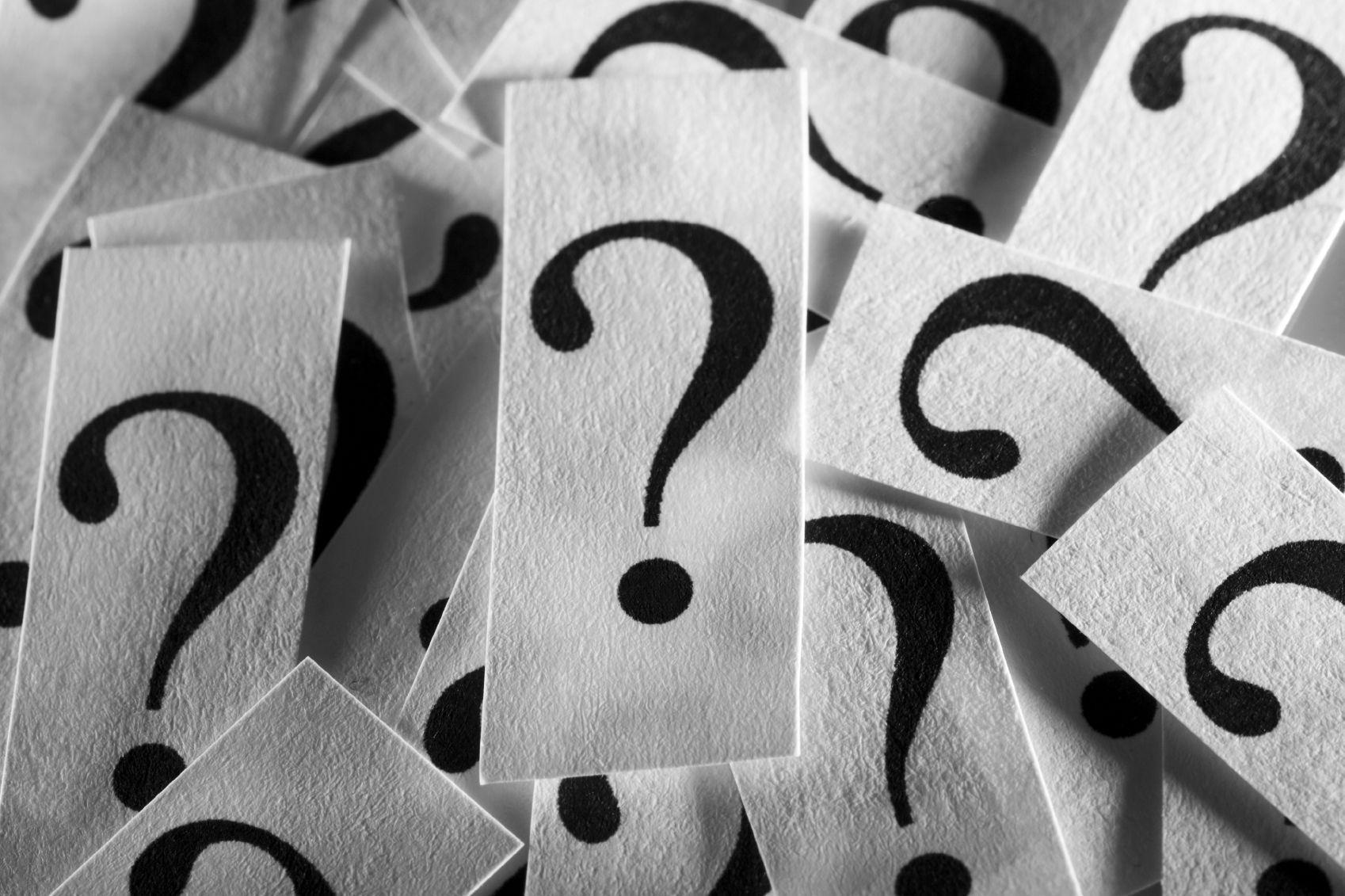 King David asks God a great question. David talks with God all the time and he asks God a lot of questions. Do I want to have dinner with God? Is that my desire today? What will it take to get invited? All great questions.
David gets an answer from God. It is great to ask the question. Am I open to the answer? Do I hear what God has to say to me? I hear but many times I miss the goal that God has in mind for me.
Jesus simplified it for us. Love! That is it. Love God and love everyone else I know. the goal is clear. The good news is that God is in a great mood. When I miss the goal, Jesus picks me up, sets me straight on what happened and sends me on my way. God's gift is to make me whole.
Questions are great. Answers from God are better. God has a goal for me. My job is to listen and then act.
I want to have dinner with God.
O Yahweh [Lord], who shall sojourn in your tent? Who shall dwell on your holy hill? He who walks blamelessly and does what is right and speaks truth in his heart; who does not slander with his tongue and does no evil to his neighbor, nor takes up a reproach against his friend; in whose eyes a vile person is despised, but who honors those who fear the Lord; who swears to his own hurt and does not change; who does not put out his money at interest and does not take a bribe against the innocent. He who does these things shall never be moved. [1]
Source: Psalm 15:1-5
[1] The Holy Bible: English Standard Version. (2016). (Ps 15:1–5). Wheaton, IL: Crossway Bibles.
---
We have good news! Want to know how to be saved? Click here or here for more.