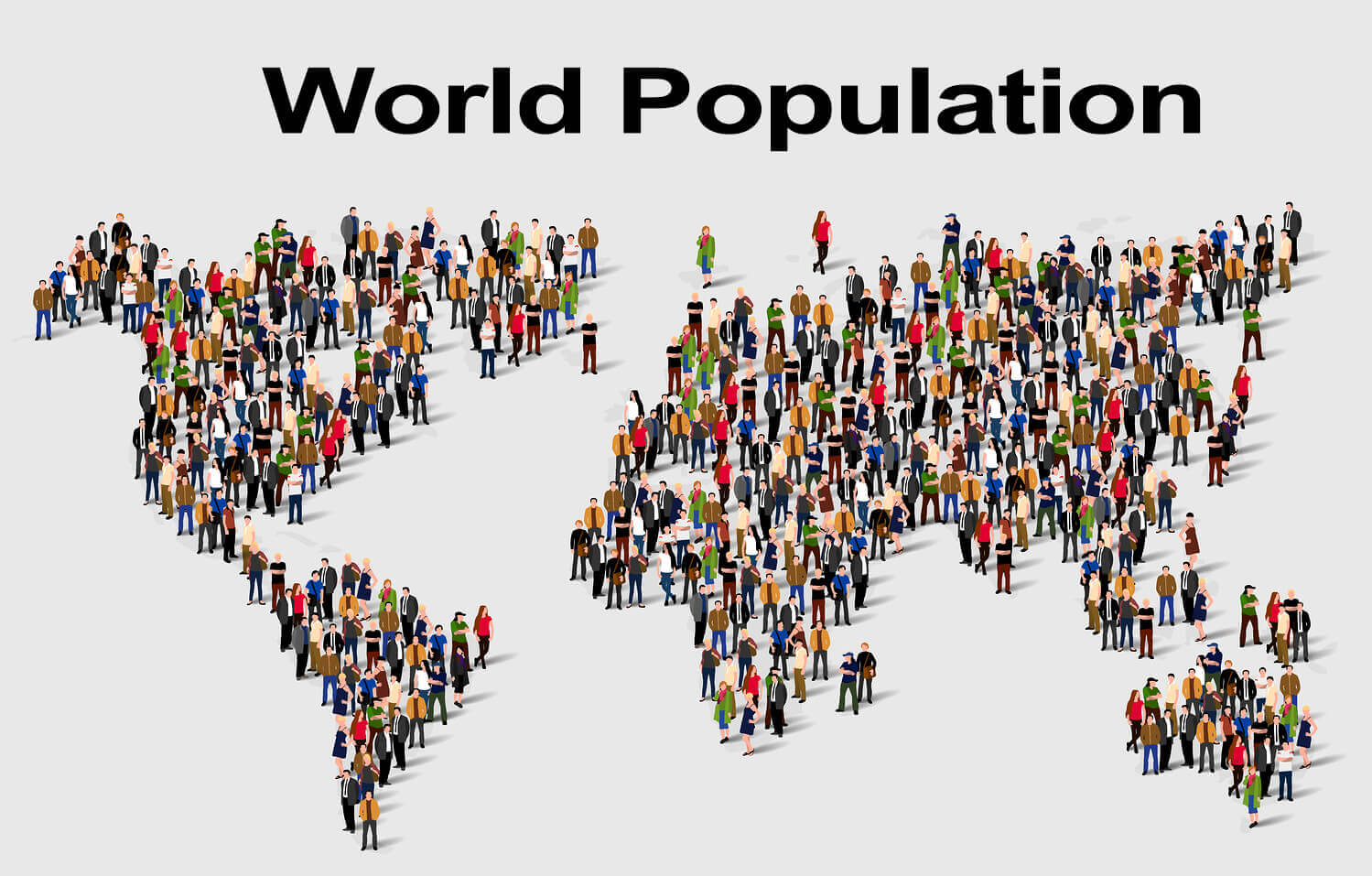 Oh, boy, there are SO MANY people on this Earth! Billions and Billions and Billions. This site said there were 7,927,103,134 when I looked. Sometimes it feels like half of them are in front of me slowing me down from where I am trying to go. One big traffic jam.
But God is clear. He knows each one of us. He loves each one of us. He wants a real live relationship with each one of us, whether we are number 99 or 99,999,999 or 7,927,103,134.
God does not want anyone left behind or left out.
Not if you are one of the "good guys".
Not even if you are one of the "bad guys".
Jesus has an individual plan for each of us. How does He possibly do that? Why does he do that? Because He is God and He is Great and He is Good!
See that you do not despise one of these little ones. For I tell you that in heaven their angels always see the face of my Father who is in heaven. 12 What do you think? If a man has a hundred sheep, and one of them has gone astray, does he not leave the ninety-nine on the mountains and go in search of the one that went astray? 13 And if he finds it, truly, I say to you, he rejoices over it more than over the ninety-nine that never went astray. 14 So it is not the will of my Father who is in heaven that one of these little ones should perish.
ESV (Wheaton, IL: Crossway Bibles, 2016), Matthew 18:10–14
---
We have good news! Want to know how to be saved? Click here or here for more.