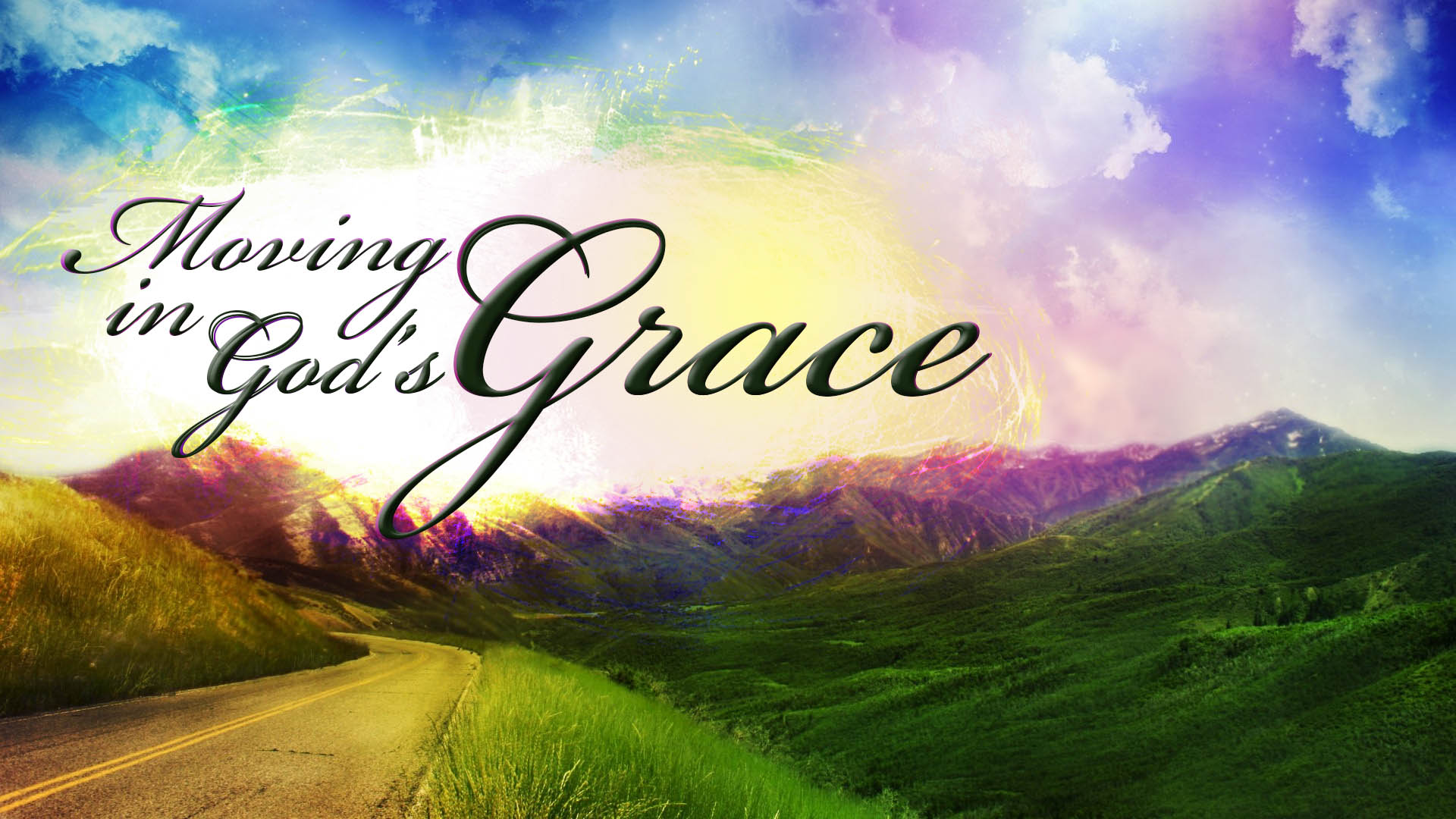 The big deal: God has done some amazing things in my life. But, He says to me, "Are you good enough to be better?" There is more, He whispers. God wants to do more. His grace is stunning. I fall at his feet in tears. Amazing grace! How sweet the sound. I am not good enough to be better, but his mercy is more than enough. And then … there is the power of his Holy Spirit.
Oh sweet Jesus! Thank you.
There are times I feel like saying "Enough already". God appreciates me saying that.
He smiles. Really, He does.
God likes me.
He thinks what He has done in me is cool stuff.
We have fun with each other some days.
Him more with me though!!
So, God hugs me. He puts His arm around my shoulder and says, "Here is the next good thing I am willing to do in you. Ready?" Oh my Father. OK, bring it on!!
---
We have good news! Want to know how to be saved? Click here or here for more.
May I excel in that "next thing" as well. There is more.
But as you excel in everything—in faith, in speech, in knowledge, in all earnestness, and in our love for you—see that you excel in this act of grace also. [1]
2 Corinthians 8:7
God's goal: God wants us to have plenty of knowledge, earnestness, and love. God wants us to excel in love. Jesus makes this clear. Our goal is to love God and everyone else. All the time. All day long. That is it.
Digging Deeper – What is grace?
Wayne Grudem Systematic Theology
God's mercy, grace, and patience may be seen as three separate attributes or as specific aspects of God's goodness. The definitions given here show these attributes as special examples of God's goodness when it is used for the benefit of specific classes of people.
God's mercy means God's goodness toward those in misery and distress.
God's grace means God's goodness toward those who deserve only punishment.
God's patience means God's goodness in withholding of punishment toward those who sin over a period of time.
These three characteristics of God's nature are often mentioned together, especially in the Old Testament. When God declared his name to Moses, he proclaimed, "The Lord, the Lord, a God merciful and gracious, slow to anger, and abounding in steadfast love and faithfulness" (Ex. 34:6). David says in Psalm 103:8, "The Lord is merciful and gracious, slow to anger and abounding in steadfast love."
Because these characteristics of God are often mentioned together, it may seem difficult to distinguish among them. Yet the characteristic of mercy is often emphasized where people are in misery or distress. David says, for example, "I am in great distress. Let us fall into the hand of the Lord, for his mercy is great" (2 Sam. 24:14). The two blind men who wish Jesus to see their plight and heal them cry, "Have mercy on us, Son of David" (Matt. 9:27). When Paul speaks of the fact that God comforts us in affliction, he calls God the "Father of mercies and God of all comfort" (2 Cor. 1:3). The author of Hebrews tells us that we should "draw near to the throne of grace" so that "we may receive mercy and find grace to help in time of need" (Heb. 4:16; cf. 2:17; James 5:11). We are to imitate God's mercy in our conduct toward others: "Blessed are the merciful, for they shall receive mercy" (Matt. 5:7; cf. 2 Cor. 1:3–4).[2]
Christian Quotes
With great power gave the apostles witness of the resurrection of the Lord Jesus: and great grace was upon them all. Acts 4:33 KJV
All are justified by the free gift of his grace through being set free in Christ Jesus. Romans 3:24 NJB
My grace is sufficient for thee: for my strength is made perfect in weakness. 2 Corinthians 12:9 KJV
For it is by grace you have been saved, through faith—and this not from yourselves, it is the gift of God. Ephesians 2:8 NIV
No athlete is admitted to the contest of virtue, unless he has first been washed of all stains of sins and consecrated with the gift of heavenly grace. St Ambrose
Verily, here must the spirit rise to grace, or else neither the body nor it shall there rise to glory. Lancelot Andrewes
I know nothing, except what everyone knows—if there when Grace dances, I should dance. W. H. Auden
This grace of Christ without which neither infants nor adults can be saved, is nt rendered for any merits, but is given gratis, on account of which it is also called grace. St Augustine of Hippo
Let grace be the beginning, grace the consummation, grace the crown. The Venerable Bede
There is no such way to attain to a greater measure of grace as for a man to live up to the little grace he has. Phillips Brooks
Grace is but glory begun, and glory is but grace perfected. Jonathan Edwards
A state of mind that sees God in everything is evidence of growth in grace and a thankful heart. Charles Grandison Finney
The doctrines of grace humble a man without degrading him, and exalt him without inflating him. Charles Hodge
They travel lightly whom God's grace carries. Thomas à Kempis
I am not what I might be, I am not what I ought to be, I am not what I wish to be, I am not what I hope to be; but I thank God I am not what I once was, and I can say with the great apostle, 'By the grace of God I am what I am.' John Newton
Amazing grace! how sweet the sound / That saved a wretch like me; / I once was lost, but now am found; / Was blind, but now I see. / 'Twas grace that taught my heart to fear, / And grace my fears relieved; / How precious did that grace appear, / The hour I first believed! John Newton
All men who live with any degree of serenity live by some assurance of grace. (Karl Paul) Reinhold Niebuhr
Grace grows best in the winter. Samuel Rutherford
The grace of God is in my mind shaped like a key, that comes from time to time and unlocks the heavy doors. Donald Swann
Grace strikes us when we are in great pain and restlessness. It strikes us when we walk through the dark valley of a meaningless and empty life. It strikes us when we feel that our separation is deeper than usual. Paul Tillich[5]
[1] The Holy Bible: English Standard Version. (2016). (2 Co 8:7). Wheaton, IL: Crossway Bibles.
[2] Grudem, W. (2020). Systematic Theology: An Introduction to Biblical Doctrine (Second Edition, p. 239). Grand Rapids, MI: Zondervan Academic.
[3] Strong, J. (1996). The New Strong's Dictionary of Hebrew and Greek Words. Nashville: Thomas Nelson.
[4] Louw, J. P., & Nida, E. A. (1996). Greek-English lexicon of the New Testament: based on semantic domains (electronic ed. of the 2nd edition., Vol. 1, pp. 568–569). New York: United Bible Societies.
[5] Manser, M. (Ed.). (2016). Christian Quotations. Martin Manser.