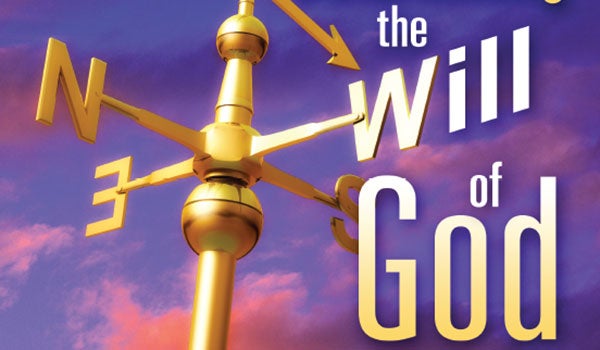 Jesus was totally focused on the new plan and doing what God wanted all the time. Nothing we are going through is even close to what He went through.
Yet, I need to think like Him.
I need to learn.
God has me in the "right place", no matter what I think.
And how did Jesus think? Jesus only did what he saw his father doing. Jesus focused on what God wanted. All the time.
May I learn to think like Jesus.
Since therefore the Messiah [Christ] suffered in the flesh, arm yourselves with the same way of thinking, for whoever has suffered in the flesh has ceased from sin, so as to live for the rest of the time in the flesh no longer for human passions but for the will of God.
ESV (Wheaton, IL: Crossway Bibles, 2016), 1 Peter 4:1–2
---
We have good news! Want to know how to be saved? Click

here

or

here

for more
---
Jesus is extremely clear. There is only one thing that matters to God. Every second of every day is about what does God want Jesus to do. Jesus wants us to act the same way. Our role is to bring glory to God. Our obedience shows that.
The Bible has much to say about obedience. In fact, obedience is an essential part of the Christian faith. Jesus Himself was "obedient unto death, even death on a cross" (Philippians 2:8). For Christians, the act of taking up our cross and following the Messiah means obedience. The Bible says that we show our love for Jesus by obeying Him in all things: "If you love Me, keep My commandments" (John 14:15). A Christian who is not obeying the Messiah's commands can rightly be asked, "Why do you call me, 'Master, Master,' and do not do what I say?" (Luke 6:46).
John 6:38 (CSB) — 38 For I have come down from heaven, not to do my own will, but the will of him who sent me.
Matthew 26:39 (CSB) — 39 Going a little farther, he fell facedown and prayed, "My Father, if it is possible, let this cup pass from me. Yet not as I will, but as you will."
John 4:34 (CSB) — 34 "My food is to do the will of him who sent me and to finish his work," Jesus told them.
John 5:30 (CSB) — 30 "I can do nothing on my own. I judge only as I hear, and my judgment is just, because I do not seek my own will, but the will of him who sent me.
Hebrews 10:7 (CSB) — 7 Then I said, "See— it is written about me in the scroll— I have come to do your will, God."
Psalm 40:8 (CSB) — 8 I delight to do your will, my God, and your instruction is deep within me."
Bonus Content: Check out this supplemental content about the Will of God. It adds context to this article. If you like it, please consider subscribing to the channel on YouTube.