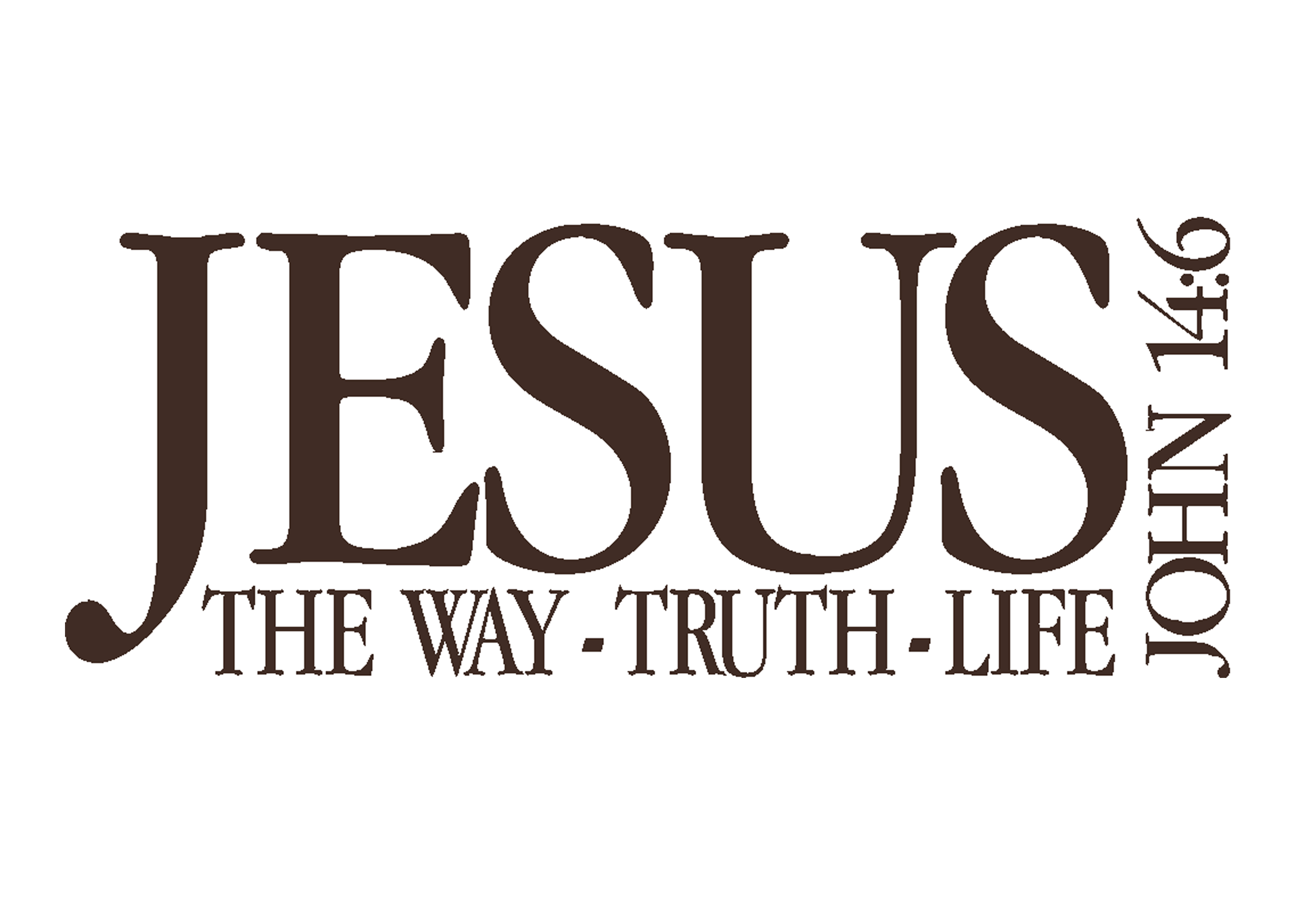 When I have changed my mind (repented), I need to fill my mind with the right things. What should I think about? What should concern me?
When I have learned something, I need to put it into practice. Life with Jesus, our Master, is not an exercise in intellectual gymnastics. Thinking the right things and doing the right things makes everything work together. It creates an amazing harmony.
God has a goal from me. It is transformed thinking and acting on love.
Here is a wonderful list of things to think about:
What is true
What is noble
Who is reputable
Who is authentic
What is compelling from Jesus
What it takes to be gracious
What is the best
The beautiful things in life
Things to praise
Finally, brothers, whatever is true, whatever is honorable, whatever is just, whatever is pure, whatever is lovely, whatever is commendable, if there is any excellence, if there is anything worthy of praise, think about these things. 9 What you have learned and received and heard and seen in me—practice these things, and the God of peace will be with you. [1]
Source: Philippians 4:8-9
---
We have good news! Want to know how to be saved? Click

here

or

here

for more.
---
Paul starts his list of things to think about with: Whatever is true. Dr. Walter Cavert reported a survey on worry that indicated that only 8 percent of the things people worried about were legitimate matters of concern! The other 92 percent were either imaginary, never happened, or involved matters over which the people had no control anyway.
Satan is the liar (John 8:44), and he wants to corrupt our minds with his lies (2 Cor. 11:3).
"Yea, hath God said?" is the way he approaches us, just as he approached Eve (Gen. 3:1ff).
The Holy Spirit controls our minds through truth, but the devil tries to control them through lies.
Whenever we believe a lie, Satan takes over![2]
Good news: Jesus is the truth! Every word that he uttered in scripture is the truth. That gives us plenty to think about!
Bonus Content: Check out this supplemental content about Truth. It adds context to this article. If you like it, please consider subscribing to the channel on YouTube.
[1] The Holy Bible: English Standard Version (Wheaton, IL: Crossway Bibles, 2016), Php 4:8–9.
[2] Warren W. Wiersbe, The Bible Exposition Commentary, vol. 2 (Wheaton, IL: Victor Books, 1996), 95.