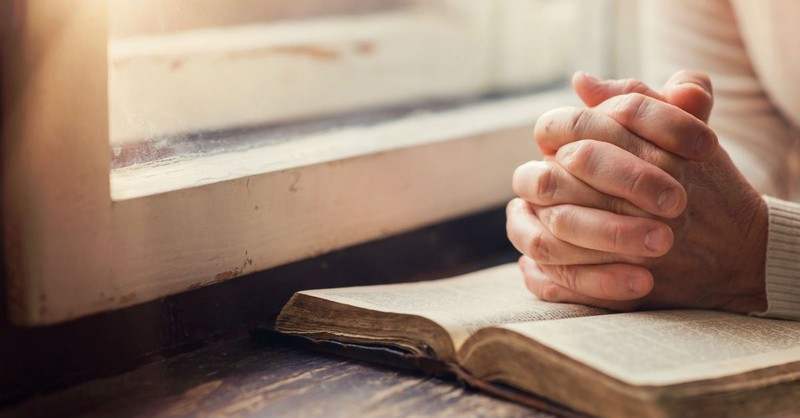 R.A. Torrey lamented the average believer's indifference to prayer by writing:
How little time the average Christian spends in prayer! We are too busy to pray, and so we are too busy to have power. We have a great deal of activity, but we carry out little…the power of God is lacking in our lives and in our work. We have not because we ask not.
Samuel Chadwick writes:
The one concern of the devil is to keep Christians from praying. He fears nothing from prayerless studies, prayerless work and prayerless religion. He laughs at our toil, mocks at our wisdom, but he trembles when we pray.
We are told to have confidence when we come to God in prayer, knowing He hears us and will grant whatever we ask if it is in His will. According to these and many other Scriptures, God answers prayer requests based on whether they are asked according to His will and in the name of Jesus (to bring glory to Jesus).
John 14:13–14 — "Whatever you ask in My name, that will I do, so that the Father may be glorified in the Son. "If you ask Me anything in My name, I will do it.
John 15:16 — "You did not choose Me but I chose you, and appointed you that you would go and bear fruit, and that your fruit would remain, so that whatever you ask of the Father in My name He may give to you."
John 16:23–24 — "In that day you will not question Me about anything. Truly, truly, I say to you, if you ask the Father for anything in My name, He will give it to you. Until now you have asked for nothing in My name; ask and you will receive, so that your joy may be made full."
---
We have good news! Want to know how to be saved? Click here and here for more.