Tags
2 Peter, 2 Peter 1, 2 Peter 1:1-4, Corruption, Glory, Godliness, Grace, Jesus, Peace, Power, Promises, Savior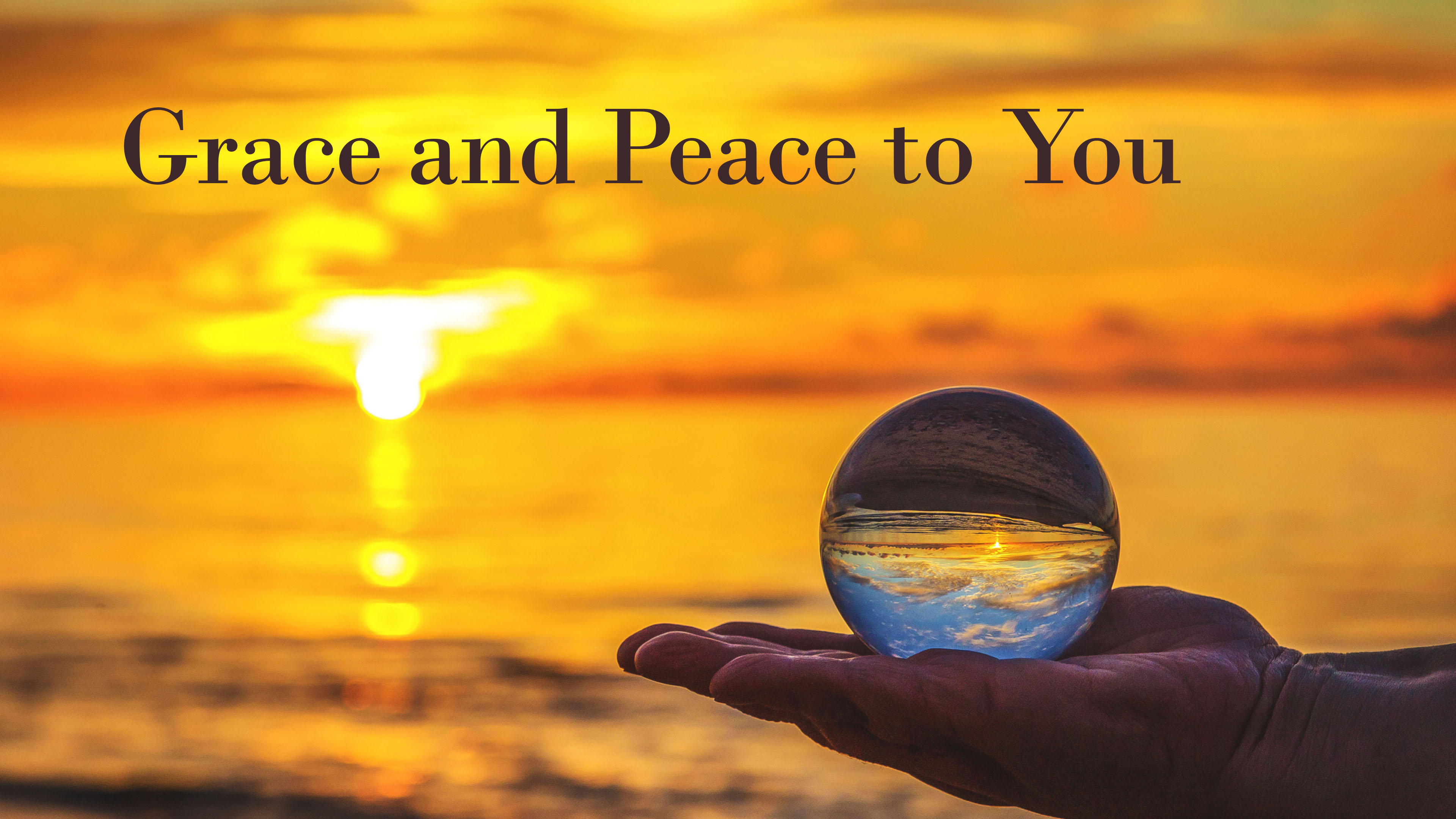 It just keeps rolling on. Over and over again. God's grace. God's peace.
Multiplying infinitely and never stopping. This happens as I deepen my experience with God and Jesus. This is what I want to experience in a life of pleasing God. My relationship with Jesus should be personal and intimate. We should be friends. God is so very good to use a multiplier for knowing his son Jesus, the Messiah and for the peace that comes from that knowledge.
Jesus has given me a ticket to participate in the life of God. I have turned my back on a corrupt world. I share in the godliness of Jesus.
May I see His amazingly divine POWER!!!
Simeon Peter, a slave [servant] and apostle of Jesus the Messiah, to those who have obtained a faith of equal standing with ours by the righteousness of our God and Savior Jesus the Messiah [Christ]:

May grace and peace be multiplied to you in the knowledge of God and of Jesus our Master [Lord].

His divine power has granted to us all things that pertain to life and godliness, through the knowledge of him who called us to his own glory and excellence, by which he has granted to us his precious and very great promises, so that through them you may become partakers of the divine nature, having escaped from the corruption that is in the world because of sinful desire.[1]
2 Peter 1:1-4
In calling himself a "slave [servant] … of Jesus the Messiah," Peter is, of course, conveying his sense of humility in relationship to his Master Jesus. The word translated "servant" is not the Greek diakonos, the "household servant," but doulos, which can also be translated "slave." It is not Peter, in himself, who possesses any particular authority; his authority stems entirely from the master whom he serves. But the title "servant" also carries with it a sense of honor. Great figures in Israel's past had similarly been called "servants" of God—especially Moses and David. Naming himself a "servant," therefore, also conveys to his audience that Peter is claiming to stand in the line of these significant figures in Israel's religious history.[2]
---
We have good news! Want to know how to be saved? Click here or here for more.
Concerning the multiplication of grace and peace for the audience, it's needed because of the threat of heresy. "In the knowledge of God and of Jesus" tells where grace and peace are to be found. Knowledge of God and of Jesus means knowing them, not just knowing about them, and implies that knowing God requires knowing Jesus and that knowing Jesus entails knowing God.
This knowledge brings the ill-deserved favor ("grace") and prosperity ("peace") of salvation and contrasts with ill-favored and poisonous heresy.
Peter has just now distinguished God and Jesus in addition to having earlier identified Jesus with God. So here he tacks "our Master" onto "Jesus" to reiterate Jesus' deity.
"Our Master" also contrasts Jesus with the supposed lords worshiped by pagans and makes a match with Peter's having described himself as "Jesus the Messiah's slave," for "lord" was used for the owner and master of a slave.[3]
Good news: We have both grace and peace from Jesus. It is not static, a once in a lifetime experience. It is multiplying. On and on it goes!
[1] The Holy Bible: English Standard Version. (2016). (2 Pe 1:2–4). Wheaton, IL: Crossway Bibles.
[2] Moo, D. J. (1996). 2 Peter, Jude (pp. 33–34). Grand Rapids, MI: Zondervan Publishing House.
[3] Gundry, R. H. (2010). Commentary on the New Testament: Verse-by-Verse Explanations with a Literal Translation (p. 956). Peabody, MA: Hendrickson Publishers.
---
 "Master Jesus the Messiah, Son of God, have mercy on me, a sinner."